Genesee & Wyoming's sale to Brookfield Infrastructure and GIC complete
Genesee & Wyoming common stock has now ceased trading on the New York Stock Exchange and will become a privately-owned company.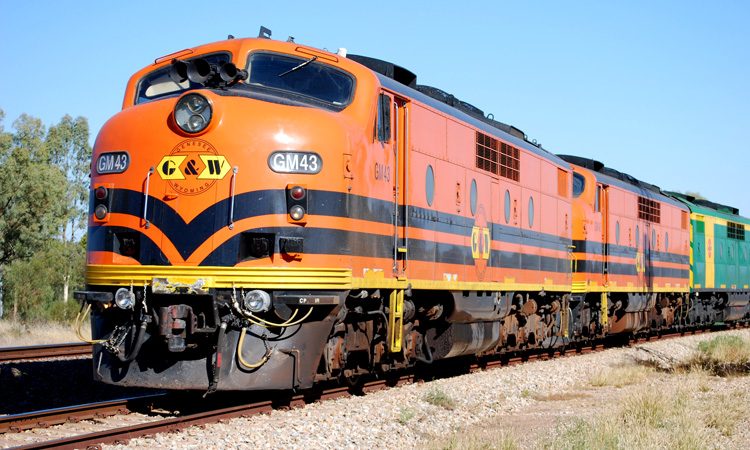 Genesee & Wyoming Inc. (G&W) has announced the completion of its sale to affiliates of Brookfield Infrastructure and GIC.
Chief Executive Officer of Genesee & Wyoming, Jack Hellmann, said: "This transaction is an excellent outcome for all G&W stakeholders. For our customers, employees and Class 1 partners, the long-term investment horizon of Brookfield and GIC is perfectly aligned with the long lives of G&W railroad assets. We look forward to building on G&W's track record of safety, service excellence and commercial growth as we become an important component of a portfolio of global infrastructure assets."
The terms of the sale meant that each issued and outstanding share of G&W common stock converted into the right to receive $112 in cash; the completion of the sale has now resulted in the cease of trading of G&W common stock on the New York Stock Exchange (NYSE).
It was announced in July 2019 that an agreement pursuant to which affiliates of Brookfield Infrastructure and GIC would acquire G&W in a transaction valued at approximately $8.4 billion including debt. G&W owns a portfolio of 120 short line railroads, predominantly in North America, with operations in Europe and Australia. Through its subsidiaries worldwide, the business provides transportation infrastructure services over more than 26,000km of track, providing access to its well-diversified customer base.