Innovation in UK rail to be encouraged by First of a Kind 2020
FOAK 2020 will search for participants to develop cutting-edge technology that can help make UK rail journeys faster, cleaner and greener.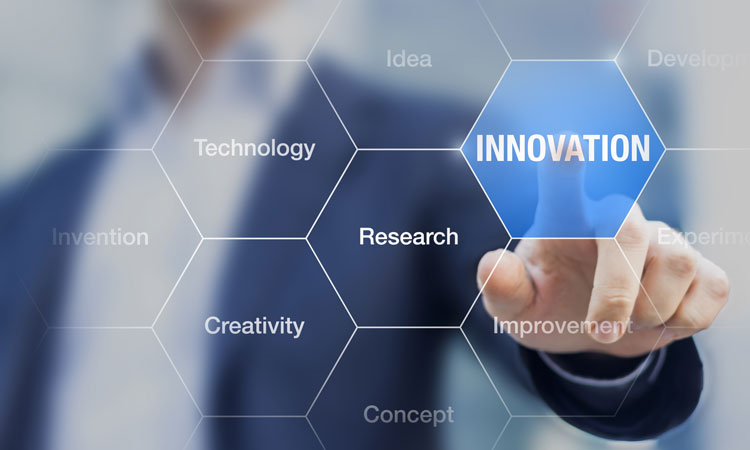 The Department for Transport (DfT) has announced the launch of the 2020 First of a Kind (FOAK) competition, in partnership with Innovate UK. The initiative, developed to accelerate innovation in rail, will help transform rail travel for passengers and decarbonise the network. 
Participants will develop cutting-edge technology that is focused on making rail journeys faster, cleaner and greener, and could receive a share of £9.4 million to help bring their ideas to life. Innovate UK will run events across the country throughout January, speaking to innovators, inventors, designers and experts to find the latest technology that could transform our railways.
Grant Shapps, the Transport Secretary, said: "For two centuries, the UK has been at the cutting-edge of rail technology. FOAK 2020 is part of the research and innovation melting pot that will keep us there as we enter another decade. To build the railway of tomorrow, we have to support the inventors and innovators of today. This competition is designed to find the next Isambard Kingdom Brunel, and help them create the technology that defines our railway in the future."
2019 saw 124 innovators apply for a share of £7.8 million, with 24 innovative projects receiving funding between £250,000 and £350,000. Previous winners include:
Riding Sunbeams, a project connecting solar directly to the railway – the pilot project, based near Aldershot station in Hampshire, which is currently supplying power to Network Rail's infrastructure on its line to Alton, could pave the way for the world's first solar powered train
4Silence, who developed a noise-reducing wall that works by diffracting sound waves from passing trains upwards
Amey VTOL, which developed a drone system that could carry out track inspections from the skies, avoiding the need for people to set foot on railway infrastructure.
Simon Edmonds, Chief Business Office at Innovate UK, said: "The UK's rail network is one of the nation's vital economic assets. That is why we are all committed to improving it and building on its green credentials. We are looking for pioneering projects from great British innovators to make the railway ever more reliable and sustainable."