Northern highlights engineering expertise in train modernisation programme
UK train operating company, Northern, has revealed the processes and expertise that is required in order to transform and modernise its rolling stock.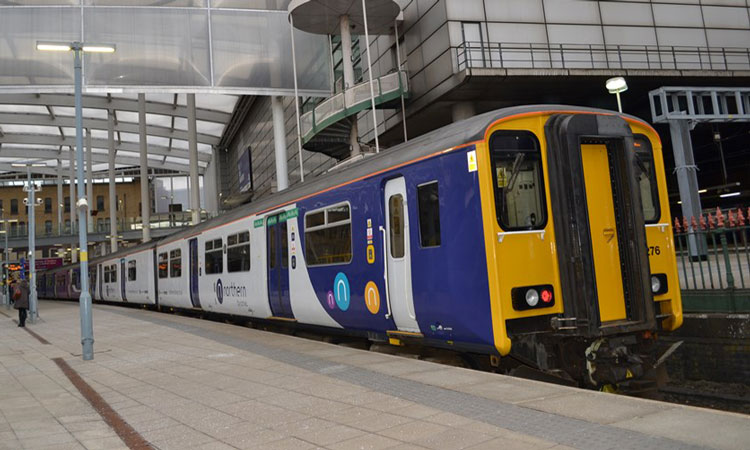 Credit: Northern
In a bid to highlight the engineering expertise utilised throughout the company, Northern has revealed the processes and expertise that is required to transform its trains as part of a £100 million investment to refurbish and modernise 268 diesel and electric trains.
As part of its ongoing modernisation programme, Northern's engineering team and experts from external specialists are undertaking the ambitious refurbishments at six train depots across the country.
Head of Engineering Transformation at Northern, Andrew Marden, said: "This transformational engineering programme is absolutely mammoth and the complexity of giving 268 a new lease of life is extremely challenging. The refurbished trains will massively improve our customers' experience and the units will have all the facilities that you would expect from a brand-new train. Customers will hardly be able to tell the difference."
Per carriage, approximately 120 hours are dedicated to the renovation and the input of roughly 20 experts in various fields is required – this includes electricians, painters, vehicle builders, welders, textile fitters and project managers. Northern's refurbishment of the 268 trains, which represents over 600 carriages, is expected to take more than 72,000 work-hours – equivalent to 3,000 full days, or just over eight years. 
It has been estimated that, in total, the transformation project is expected to use more than half a million metres of cabling, 672,000 nuts, screws and bolts and over 100 tonnes of new equipment.
New features of Northern's refurbished trains include improved and better seating, fully accessible toilets (including baby changing facilities), free Wi-Fi, digital customer information, sustainable lighting and security-focused CCTV. Cosmetic renovations include new flooring and an external repaint. On-board systems and engines will also be completely renewed, in order to improve service reliability and modernise maintenance.
Andrew continued: "Of course, we have a really difficult balancing act to keep services operating whilst carrying out the improvement work and are aiming to complete the renewals as quickly as possible. Our engineering teams are fantastically skilled in a variety of disciplines and are making great progress in delivering enhancements for our customers."