STRABAG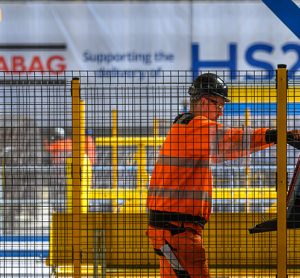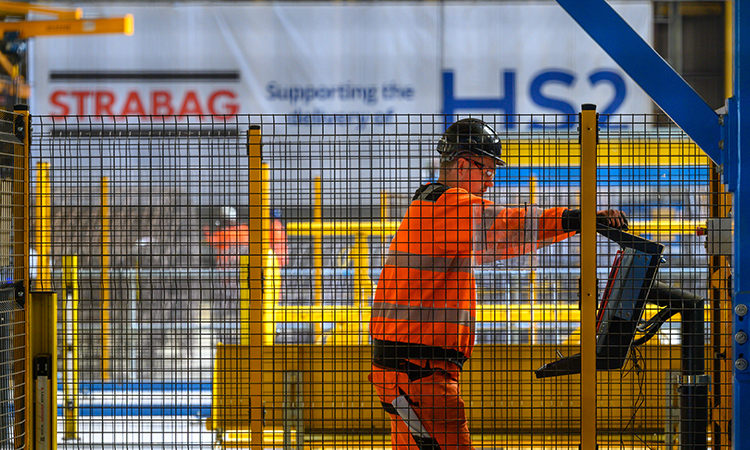 news
HS2 will produce over 83,000 concrete segments for running tunnels at a new STRABAG facility in Hartlepool.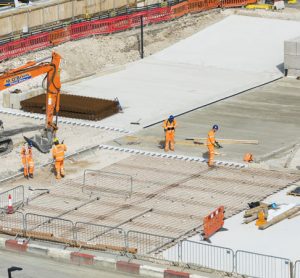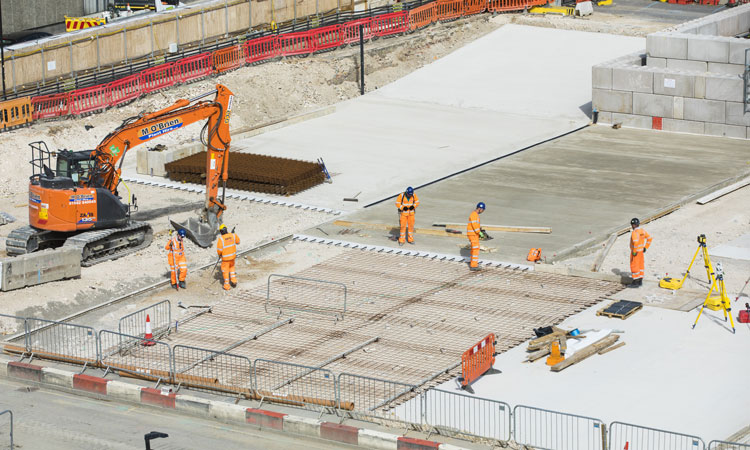 news
HS2 Ltd has announced the formal start of construction on Britain's new high-speed rail project, highlighting the large number of jobs the project will be recruiting for in the coming months and years.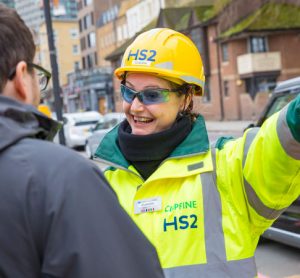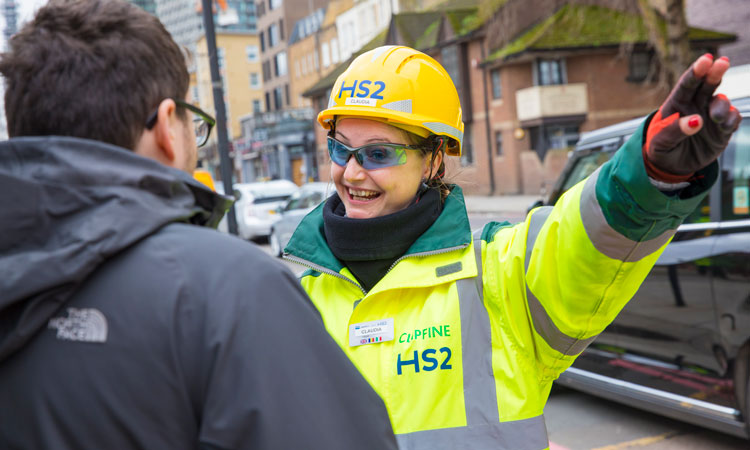 news
HS2 Minister, Andrew Stephenson MP has launched a major social legacy programme to be delivered by HS2 London contractors SCS called 'Empowering Communities', intended to benefit communities along the final part of the HS2 route into London.