Addressing the cyber-security risks for rail
Due to advances in digital solutions and innovative technology, our railways are now operating more efficiently and safely, with an improved experience for passengers and customers. But with these advances comes the increased risk of cyber-threats.
Watch this free webinar to hear from rail industry experts about how the rail sector is reacting to challenges surrounding cyber-security.
During the webinar, experts discussed:
The main technological barriers regarding cyber-security

What is the most effective cyber 'attitude' for an organisation?
Learning best-practice from other industries and their cyber-security approach
Learning from previous cyber-attacks that have impacted rail
How advances in digital solutions and innovative technology can deliver robust cyber-security measures.
Register
Register to watch this on-demand webinar
Speakers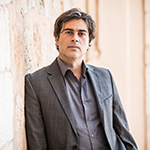 Dr. Jesus Molina, Director of Industrial IoT, Waterfall Security Solutions Ltd.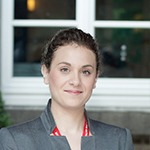 Dimitra Liveri, Network and Information Security Expert, The European Union Agency for Cyber-Security (ENISA)
Dimitra has been working at ENISA since 2010 focusing on Critical Information Infrastructure protection. She has launched activities in the healthcare sector and coordinates activities under the transport sector. She is member of the team supporting the EU Member States with policy implementation such as the NIS Directive.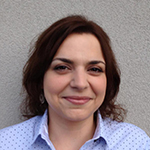 Marianthi Theocharidou, Network and Information Security Officer, The European Union Agency for Cyber-Security (ENISA)
Marianthi has experience in cyber-security, critical infrastructure protection and resilience, and risk management. She is currently working actively to assist Member States in the consistent implementation of the NIS Directive (NISD) and to support public and private stakeholders to enhance the security and resilience of their infrastructures and services.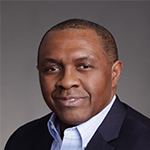 Michael L. Woodson, Chief Information Security Officer, MBTA
Michael is responsible for the MBTA's total information security needs and the development and delivery of a comprehensive information security strategy to optimise the security posture of the organisation. Michael is an IT information security professional with over 20 years' experience and has a deep understanding of operational and information technology processes, the implementation of cost-effective controls and security safe guards to monitor and mitigate risks.