Pandrol corporate overview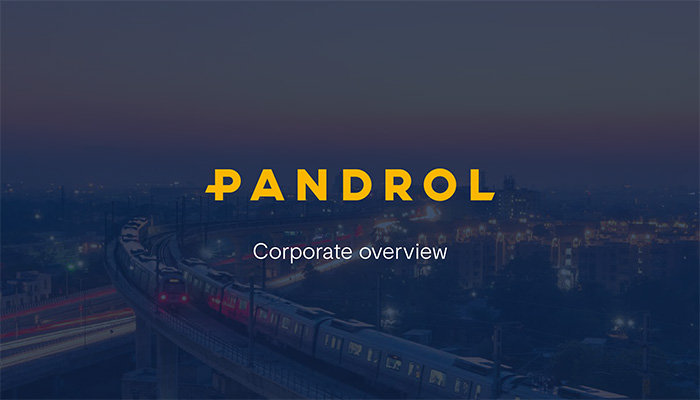 Pandrol defines the industry standard across rail fastening systems and aluminothermic welding. Part of the Delachaux Group, a family-owned company since 1902, Pandrol operates in over 100 countries worldwide, with 1,700 employees based across 40 locations.
Pandrol's capabilities extend to manufacturing castings and plastics, track electrification, creating equipment for track construction, fastening installation, and welding. Pandrol's sustainable resilient systems extend the life of track, and track analysis solutions enable proactive maintenance.
READ MORE ABOUT PANDROL IN THEIR CORPORATE OVERVIEW
Paid promotion supported by Pandrol.
Related topics
Related organisations