Transport for Wales: A new digital destination website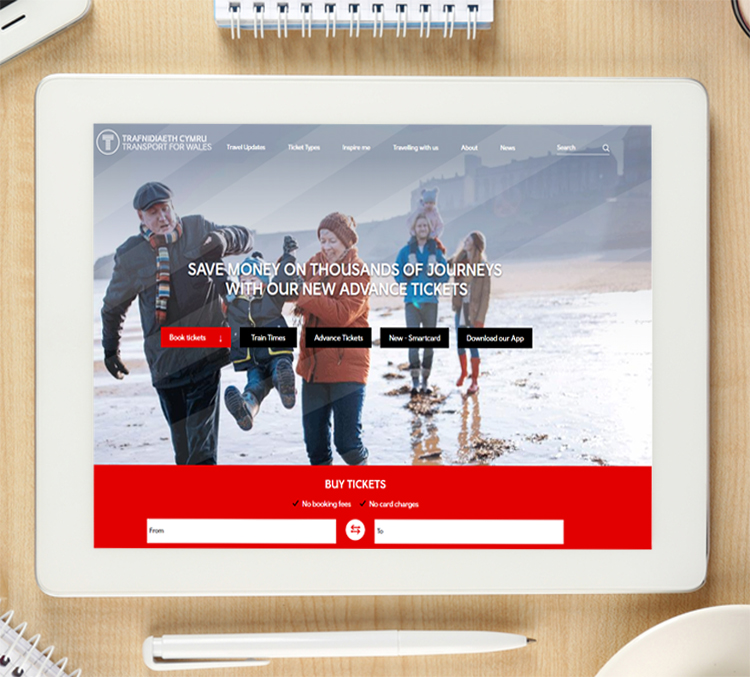 Following the award of the Wales and Borders rail franchise to Transport for Wales in 2018, the train operating company partnered with ORM to design and build a new marketing website. With a hard deadline agreed for the franchise handover, a new platform was delivered in under 10 weeks.
Since its launch in October 2018, the website has seen positive initial results. Read about them here along with the challenges, the solution and the impact of delivering the new platform.