An introduction to validation challenges
Posted: 31 January 2017 | Salvatore Vetruccio, Assessor – CCS On-Board Department at Italcertifer | No comments yet
Testing and validating an on-board 'European Vital Computer' (EVC) requires a specific test-environment with the ability to simulate all the stimulus, signalling and interfaces with which an EVC can exchange information. The European Union Agency for Railways has listed and publicly disseminated the performance requirements and guidelines to be utilised when developing such a facility. This article from Salvatore Vetruccio, Assessor – CCS On-Board Department at Italcertifer outlines the company's efforts in developing such a system and the process that led to its success.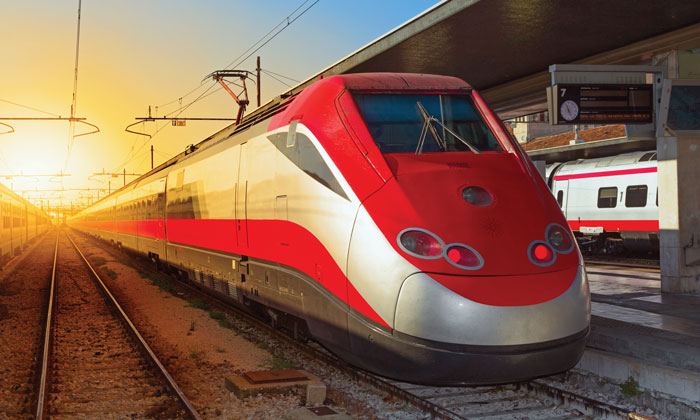 Our work began with the aim of designing a system of simulation that best reproduces the environment around EVC during the time a train is in operation: the proposed model has got to recreate (indoors) a full series of railway scenarios that the vital computer will face during its operational lifetime2.
The architecture of the test facility is a solution to the challenge
The test equipment called 'ITCF_EuroSV' was developed to manage and synchronise the following subsystems:
A tool that translates the database, describing scenarios

3

 in a form usable by the subsequent subsystems
A driving dynamics simulator tool
An odometry system-simulator
An RF communication system through air gap (ETCS Level 1)
A simulator of bi-directional radio communication reproducing ETCS Level 2 signalling technology
A system for digital commands and controls exchange with EVC
Controlling software that oversees their behaviour and logs all the events.
Most components of this solution must accomplish real-time tasks, so the need to apply an embedded, deterministic logic unit is a key requirement.