Transport and greenhouse gas emissions: challenges for 2030
As the world's population continues to rise at an unprecedented rate, so too does industry and the resultant need to move both people and goods. Progressive climate change as a consequence of greenhouse gas (GHG) emissions is a problem we are facing on a global scale – and it is not going away any time soon. The CER's Libor Lochman, Executive Director, and Ethem Pekin, Senior Environmental Economist, explain the EU's efforts toward countering this problem and highlight the greater effort needed in the cause.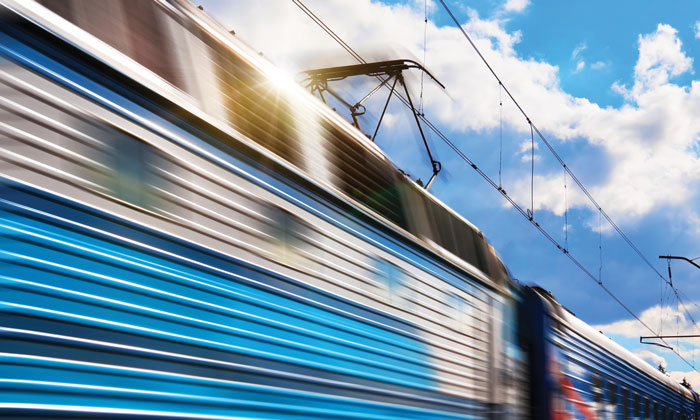 Global climate change action
The EU's commitment regarding climate diplomacy resulted in an ambitious agreement at the Paris climate conference (COP21) in December 2015. The Paris Agreement was formally ratified by the EU and entered into force on 4 November 2016. Now, without delay, the EU is tasked with implementing its target to reduce emissions by at least 40% by 2030.
Reducing transport carbon emissions remains a long-term challenge
Despite the EU's overall commitments, transport remains the second largest GHG-emitting sector after energy – being responsible for 25.5% of the EU's GHG emissions – so is a significant contributor to our air quality problems.
The 2011 Transport White Paper set a main target of reducing transport's GHG emissions by 60% by the year 2050, compared to the levels in 1990. However, according to the European Environment Agency (EEA) transport is the only major economic sector in Europe where GHG emissions are still higher than their 1990 levels. Emissions from transport (including aviation) in 2014 were 20.1% above 1990 levels, despite a decline between 2008 and 2013. Moreover, after 2014 transport emissions began increasing again over the next two years.
The growth in emissions from 'transport' as a whole is mainly due to the increase in emissions from road transport and aviation, while rail and inland waterway transport emissions have decreased since 1990.