Technology is the key to unlocking cross-border rail travel in Europe
Global rail is experiencing a renaissance; governments across the world are investing in high-speed infrastructure and, more and more, rail carriers are recognising the important role that technology has to play in improving the customer experience. In turn, travellers are opting for rail (often over air, when it comes to journeys of four hours or less), acknowledging the convenience it offers and its undeniable environmental benefits. Klaus Kreher, Head of Carrier Development at Trainline discusses this further and acknowledges that there is still work to be done, particularly when it comes to delivering a single, seamless, rail journey across borders.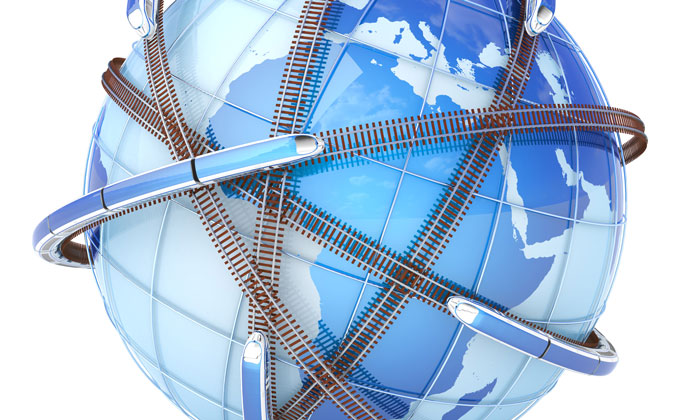 CURRENTLY, the landscape is complex; with 35,000 train stations across Europe alone – versus approximately 2,500 airports – and with different ticketing systems in each country, customers can struggle to navigate the modern rail system. Countless carriers, fares and journey options can be bewildering, especially when travelling in another country.
Technology has the ability to simplify and demystify rail travel, whether domestic or cross-border. It can bring rail travel information from multiple carriers, such as choice of routes, fares and journey times, together onto one digital platform so passengers can make informed choices about booking journeys that are most suited to their specific needs. Allowing travellers to make their journey by booking in their preferred language, using their local currency and providing a simple, easy and fast user interface can transform the customer experience.
The rest of this content is restricted to logged-in members. Login or subscribe free to read it.