Discussing the opportunities for UK rail supply, in uncertain times
Darren Caplan, Chief Executive of the Railway Industry Association (RIA), writes that whilst the UK's economy and its role in the world is clearly under the spotlight, it is heartening that research carried out in 2018 shows the UK railway industry is an even greater economic contributor to the country than previously thought.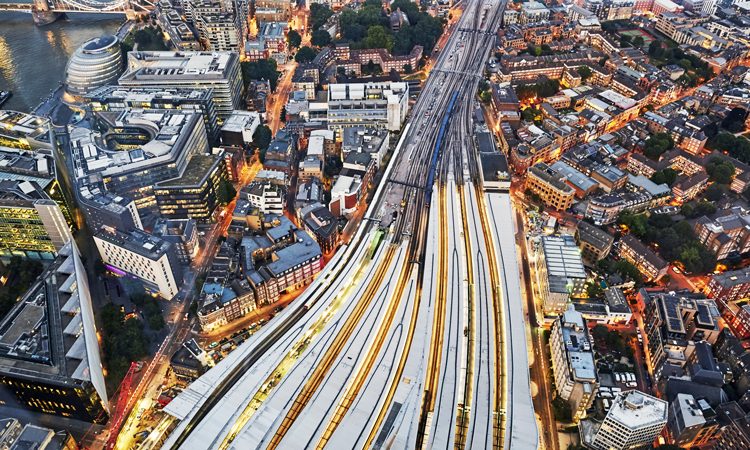 Regardless of Brexit uncertainty, the Oxford Economics report of 2018 shows conclusively that rail is a positive sector for UK plc, generating over £36 billion in economic growth, supporting some 600,000 jobs, securing £11 billion in tax revenue for the Exchequer every year, and stimulating for every £1 spent on rail £2.20 of income in the wider economy. Rail is not just a hugely significant sector in its own right but is essential to the wider economy. It exports over £800 million too; critical at a time when the UK is seeking to redouble its efforts to exploit markets all around the world.
As we stand before the new funding cycle, Control Period 6 (CP6), the industry now faces challenges but also great opportunity in this period of political uncertainty.
The challenges that must be faced
Brexit will clearly provide challenges to the rail supply sector. The UK is due to leave the European Union in the coming months, changing our relationship with international markets. This poses an opportunity to reach out to new markets and for UK rail to export even more abroad, but it also presents challenges in terms of skills retention, the recognition of standards and in ensuring smooth cross-border trade.