Interview Spotlight: Thomas Lorent, Pandrol
Thomas Lorent at Pandrol identifies what the main causes are of rail noise and vibration problems, what can be done to mitigate the nuisance and provides his thoughts on how the industry must move forward to ensure these problems do not get worse in the future.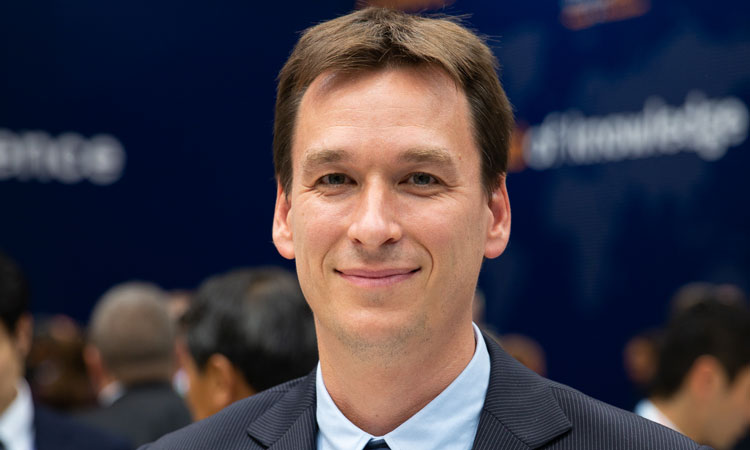 What main noise and vibration problems do mainline, heavy-haul and high-speed customers present to Pandrol for solving?
Trains generate vibrations that travel through the ground and may induce buildings to vibrate, creating structural noise and vibrations that may affect the normal 'living' of the people inside these buildings.
When customers come to us, they are either looking to reduce vibration or for a system to make sure their track remains in good condition – and therefore does not generate too much vibration. Essentially, they want us to use our expertise and products to mitigate the noise and vibration that results from the interaction of the wheels and rail.