Leaders' Debate: Utilising Big Data
With big data and the Internet of Things (IoT) becoming more widely used across the rail sector, collecting data is relatively easily, but there is an understanding that more can be done with the data to positively impact operations and business processes. This debate brings together experts to share their experiences so far with utilising data, how they analyse data quality, and what the next steps are in exploiting data further.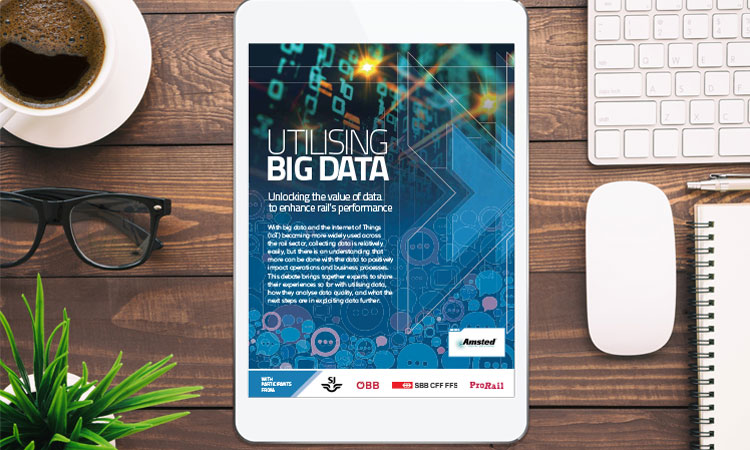 Participants:
Claes Lindholtz, Director of Business Development & Digital Transformation, SJ
Jürg Frühauf, Head of Big Data & Analytics, SBB
Marcus Frantz, CIO, ÖBB
Thymo van den Brug, Manager of Development, Asset Management Information, ProRail
Find out what these experts have to say about ensuring the data they collect is of high value, how they are refining the process of collecting data, the value in data-sharing, the importance of collaborating with solution providers, and taking their workforce through a culture change to use data effectively.