Russian Railways to design and construct line from Valjevo, Serbia, to Montenegro border
The supplementary agreement builds upon the January 2019 contract to modernise Serbia's rail infrastructure, with hopes that construction could begin as early as 2022.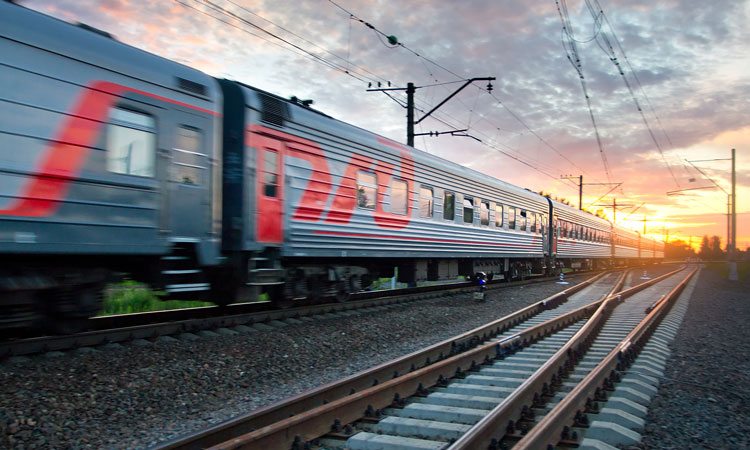 RZD International LLC, part of Russian Railways, and Serbian Railways JSC have signed a supplementary agreement.
Further to the contract signed in January 2019, the supplementary agreement will see Russian Railways reconstruct and modernise the railway line between Valjevo, Serbia to Vrbnica, at the border with Montenegro (a length of 210km).
The project will see a fully fledged transport corridor created with access to the ports of the Adriatic Sea, increasing cargo turnover and transport accessibility for Serbia's population.
Serbia has expressed its interest in not only the design, but the construction work of the line beginning as early as 2022.
"Russian Railways has been successfully represented in Serbia for a long time," commented Sergey Pavlov, First Deputy General Director of JSC Russian Railways. "Together with our Serbian partners, we are taking on the most complex and responsible projects to revive the country's railway infrastructure. This process is intensive and gaining momentum every year, in proportion to the attention the [Serbian Government is giving] to the development of rail transport. Russian Railways, for its part, is ensuring the impeccable fulfillment of the assigned tasks."
In the ceremony held in Belgrade, the document was signed by General Director of RZD International LLC Sergey Stolyarov and General Director of Infrastructure of Serbia Railways JSC Nebojša Šurlan in the presence of Deputy Prime Minister, Minister of Construction, Transport and Infrastructure of the Republic of Serbia Zorana Mikhailovich; Ambassador Extraordinary and Plenipotentiary of the Russian Federation to the Republic of Serbia Alexander Botan-Kharchenko; and First Deputy General Director of JSC Russian Railways Sergey Pavlov.