Northern to introduce real-time train information for passengers
'Know Your Train' will allow Northern passengers to find out a wide range of information about the train that they will be travelling on in real-time.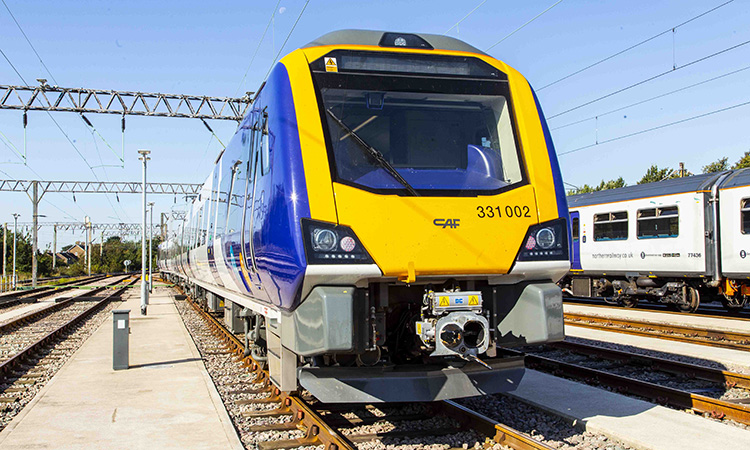 Credit: Northern
Northern has teamed up with web-based rail experts Realtime Trains to give its customers live information about its trains.
'Know Your Train' will allow Northern customers to find out, in real-time, what model of train they will be catching, how many carriages it has and what facilities will be on-board – including whether the train has at-seat power/USB sockets.
Northern's Control Communications Manager, Matt Clarke, said: "It's great that we've been able to work with Realtime Trains to provide our customers with this level of detail. At Northern, we operate 17 different types of train and have more than 370 trains running across our network. It can, therefore, be quite confusing for customers who may not know which train is going to operate their particular service. We've been working hard to refurbish our older trains and introduce 100 new trains and, now, our customers will be able to tell, before the train arrives at the station, what facilities will be available to them."
Tom Cairns, owner of Realtime Trains, said: "I'm delighted that Northern have become the next operator to support 'Know Your Train'. Our users frequently ask us for more information about the trains, so we are pleased to be able to help them and Northern's other customers be more informed and confident when travelling by train."
Know Your Trains is available via the Realtime Trains website, while customers can also find information about their trains via the free mobile app.