Hull Trains to temporarily suspend all train services for second time in 2020
As a result of the UK government's decision to place England into a second lockdown, Hull Trains will temporarily suspend its services in order to safeguard the future of the business.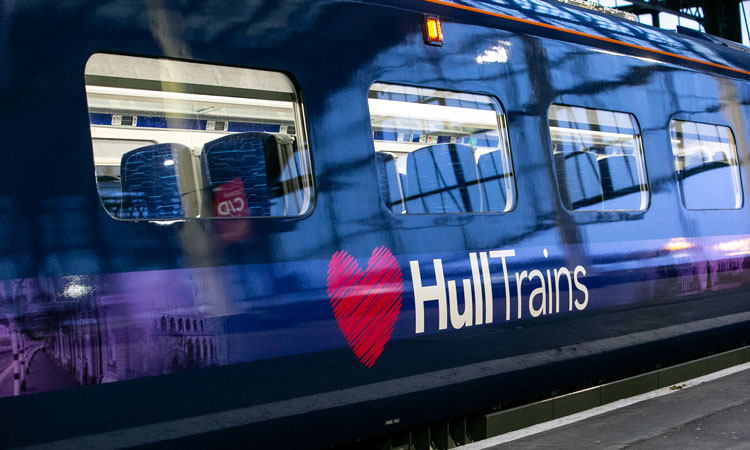 Following the announcement by the UK government regarding a second lockdown in England as a result of a severe increase in coronavirus cases, Hull Trains has announced that it will be temporarily suspending all of its train services for a second time in 2020 from 00:01 on 5 November 2020.
This will be the second time that the operator's direct rail services between Hull and London have been impacted by the COVID-19 pandemic and the national lockdowns that have been implemented by the UK government.
Managing Director of Hull Trains, Louise Cheeseman, said: "Sadly we are reluctantly suspending all of our rail services in response to the national lockdown. This is the second time we have temporarily suspended services and the decision has been made to safeguard the future of the business. It would be foolhardy of us to run trains when people are being asked to stay at home and our business isn't in a position to be generating an income from passengers buying train tickets."
Ticket sales are central to Hull Trains' income stream, and its position as an open access operator means that it is not entitled to additional financial support from the government, which franchised rail operators were previously offered through the Emergency Measures Agreement.
Louise added: "The feedback from our local community, businesses and stakeholders has been remarkable and continues to give us a real boost. Thank you to all our loyal customers who continue to support us. We hope to safely resume services as soon as we can in the future, when it is financially viable to do so. All of the information about this temporary measure and what this means for customers and refunds is available on our website."