State Railway of Thailand awards contract to ECM to supply ATP systems
State Railway of Thailand (SRT) awards ECM S.p.A. with a contract to administer their sustainable and high-tech Automatic Train Protection (ATP) systems to 70 locomotives.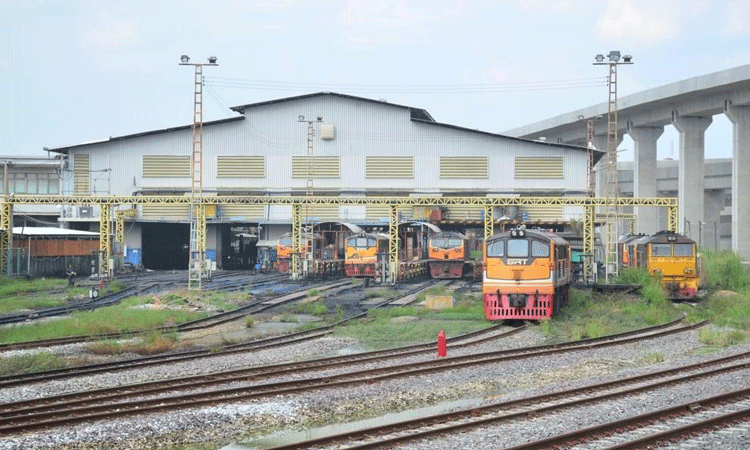 Credit: ECM S.p.A.
ECM S.p.A., a subsidiary of Progress Rail, a Caterpillar Company, will design, supply, and install their ETCS Level 1 Onboard Automatic Train Protection (ATP) system on 70 locomotives for the SRT.
As part of the SRT strategy to modernise their rolling stock fleet, ECM, and local company, GLI Grandline Innovation, have been awarded a contract to implement the high performing, environmentally sustainable ATP system, providing increased efficiency, safety, and reliability.
According to ECM Managing Director, Paolo Covoni, "Our ETCS Level 1 system meets the highest standards, helping ensure safe railway transportation in Thailand and bring the nation's railway transportation to the next level."
Initially developed to boost interoperability across EU rail networks, the system is increasingly being adopted by worldwide rail operators. The ETCS Level 1 ATP onboard system's primary function is to inform the operator of the maximum speed at each point of the line, and if the maximum allowed speed is exceeded, the system applies vehicle brakes as needed.
"This contract is another step ahead for our signalling team," added Hyung Kim, Senior Vice President of the Progress Rail global signal business. "We look forward to continuing the growth of our signal business globally."