Yorkshire scheme will support older and disabled people travelling by rail
Thanks to Northern's accessibility fund, the Better Journeys by Rail scheme is aiming to support the rail service access of older and disabled people in the Yorkshire region.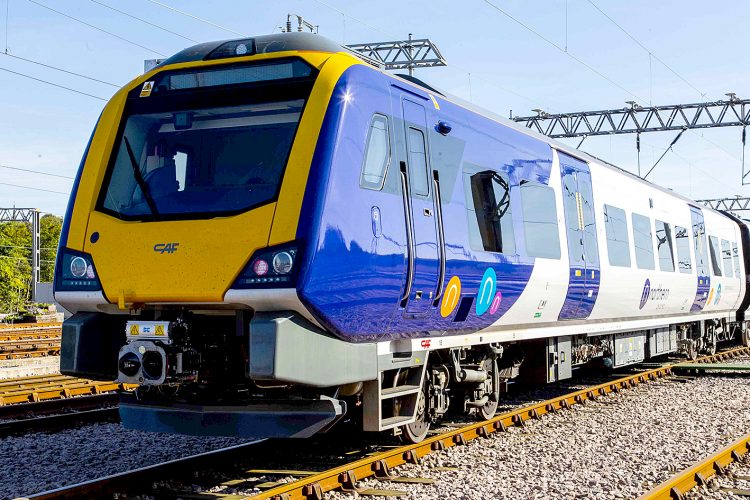 Credit: Northern
A new scheme in South Yorkshire aims to support older and disabled people to travel by rail independently, thanks to Northern's accessibility fund. Better Journeys by Rail aims to reduce social isolation and improve the wellbeing of people living in the region, by supporting them to access their local train services. This includes providing travel tips, up-to-date travel information and help to apply for concessionary travel passes and journey assist cards. Travel training sessions are also offered which include up to five sessions of one-to-one support to plan and make a train journey.
The service is free to access for people over 50, those with disabilities and anyone in need of extra support with mobility and confidence recovery post-Covid. The scheme is part of Northern's accessibility fund, which is dedicated to empowering communities to make decisions which will improve the railway for all. A total of 13 projects have been granted up to £50,000 each in funding and will focus on station improvements such as fitting handrails, ramps and automatic doors as well as schemes to encourage those with visible and invisible disabilities to use public transport. The fund is a first for the UK rail industry as the successful bids were chosen by the independent Northern Accessibility User Group (NAUG) and supported by Northern.
"Our customers are the heart of everything we do, and we are dedicated to making Northern's services accessible to everyone, and to having a positive impact for the north," Mark Powles Commercial and Customer Director at Northern, said. "This scheme will give people in South Yorkshire added confidence when using our services. The accessibility fund is part of our wider project to transform our network and encourage people to use public transport, no matter their circumstances."
"We are really happy to have partnered with Northern on this important project, supporting people in the South Yorkshire region regain their confidence and rediscover their local train services," Lizzie Davies, Project Coordinator for Better Journeys by Rail, said. "We know how difficult many people have found the past few years, and with this project we hope to support people to get out and about again, and to encourage the use of public transport to foster healthier and more sustainable communities."