The CHSRA launches an interactive carbon footprint calculator
The CHSRA have launched the new carbon footprint calculator to show the environmental benefits of travelling by electrified high-speed rail.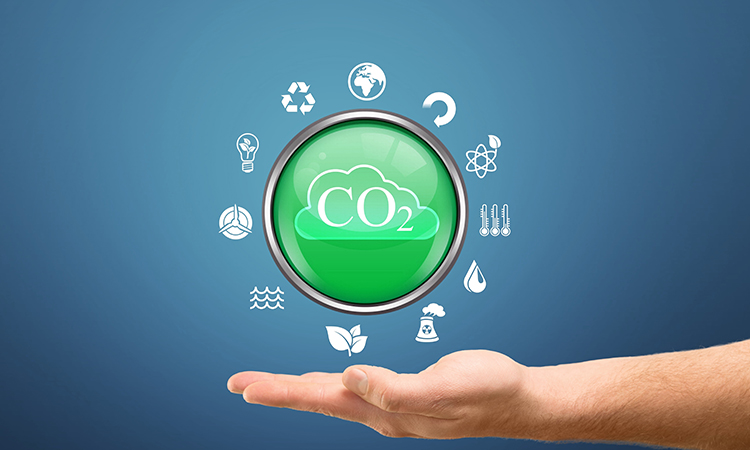 The California High-Speed Rail Authority (Authority) has announced the launch of an interactive carbon footprint calculator online to show the environmental benefits of the nation's first electrified high-speed rail project.
Visitors on the Authority's website can use the calculator to see their potential carbon emissions savings from traveling by electrified high-speed rail compared to car and plane on four roundtrips along the planned high-speed rail system. These are San Francisco to Los Angeles, San Francisco to Anaheim, San José to Burbank and San Francisco to Bakersfield, with more project segments planned to be added in the future. The savings of climate change-inducing greenhouse gas emissions for each roundtrip are converted into tangible equivalents, like gallons of gas and pounds of coal saved.
"High-speed rail is delivering a system interconnected with local and regional transit to bring benefits within disadvantaged communities, reduce vehicle travel and pollution, protect resources, and serve in the transition to a low-carbon economy," Meg Cederoth, Director of Planning and Sustainability for the Authority, said. "We are launching the carbon footprint calculator to help future riders visualise the environmental benefits high-speed rail trips will provide to California."
This new online tool highlights the Authority's longstanding commitment to sustainability. According to a recent report by the World Health Organisation, many large cities along the Authority's Phase one system, including Los Angeles, Bakersfield and Fresno, rank among the highest in terms of amount of ozone pollution in the state. Clean, electrified high-speed rail, while helping to reduce local pollution, is also one of the most energy-efficient mobility options.
The Authority requires 100 per cent zero-emission vehicle (ZEV) fleets in future infrastructure and construction contracts. Through its Voluntary Emissions Reduction Agreements (VERA) programme, the Authority has offset each tonne of air pollutant emitted during construction within local air quality districts. To date, the programme has resulted in more than 7,100 trees planted in disadvantaged California communities near the future high-speed rail corridor and 2,320 acres preserved for natural habitat and restoration.
An example of the carbon footprint calculator tool using the San Francisco to Los Angeles roundtrip can be found below.