Otso Ikonen appointed as new CEO of VR FleetCare
VR Group have announced the appointment of Otso Ikonen as the new CEO of VR FleetCare, he will take up the role by 15 August 2022.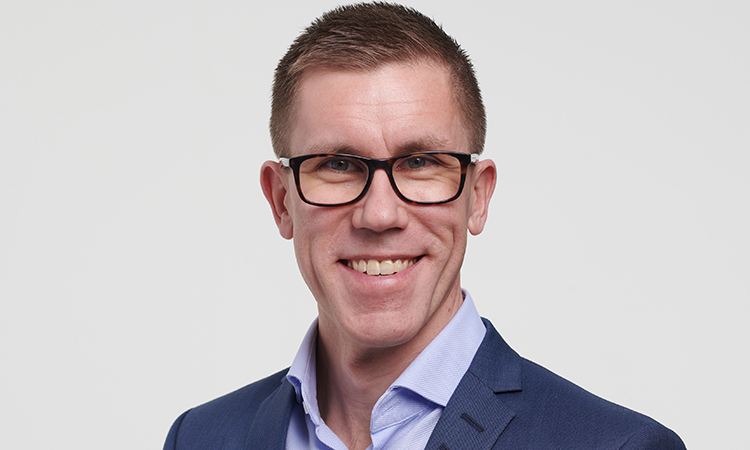 Credit: VR Group
VR Group have announced that Otso Ikonen has been appointed as the new CEO of VR FleetCare. He will be responsible for the maintenance of rolling stock, and a member of Finnish VR Group's Management Team. He will take up his new role by 15 August 2022. Kimmo Soini, the current CEO of VR FleetCare, will retire on 1 September 2022.
Otso Ikonen has an extensive and international experience in the industrial sector. Ikonen will move to VR FleetCare from the position of CEO of Wexon Oy, an expert in technical components. Earlier in his career, Ikonen worked for ABB for more than 20 years in a number of roles, most recently as head of ABB's Large Motors and Generators business globally. He also has experience in leading large production units and in various management positions in sales, projects, and procurement.
"In addition to profitable implementation of VR FleetCare's growth strategy, the goal is to invest in increasing competitiveness," Topi Simola, acting CEO of VR Group, said.  "Ikonen's strong experience in customer relationship management and change management in the industrial operating environment will also support the promotion of cultural change and the introduction of new modern operating models at VR FleetCare."
"I am excited and impressed by the opportunity to start in my new role at VR FleetCare," Otso Ikonen, the new CEO of VR FleetCare, said. "The implementation of the green transition through rail sector enjoying a tailwind and through proactive maintenance is a task in line with my values. I look forward to getting to know VR FleetCare's staff, developing operations and creating added value for our customers together."
VR FleetCare offers customers maintenance and modernisation services for railway fleet and infrastructure in the Nordic and Baltic countries. They have over 150 years of experience and over 1000 top tier experts.