Registration for UIC World Congress on High-Speed Rail is still open
There is still time for you to register to attend the UIC's World Congress on High-Speed Rail in March 2023.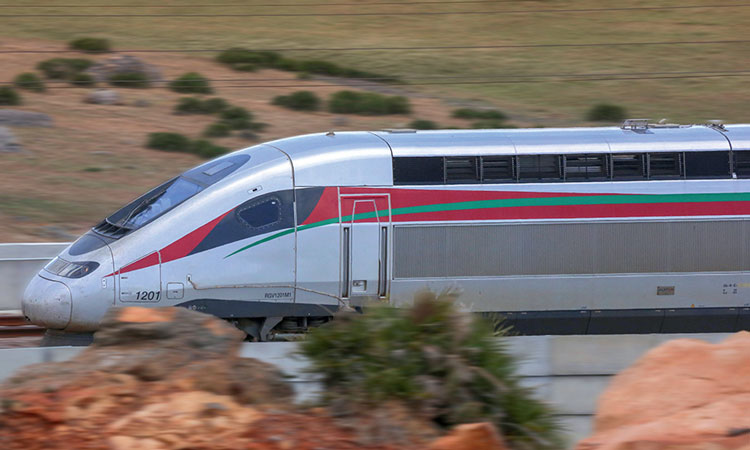 The 11th UIC World Congress on High-Speed Rail will be held on 7-10 March 2023 at the Palais des Congrès in Marrakech, Morocco, under the auspices of the UIC and ONCF and with the High Patronage of His Majesty King Mohamed VI. The event will bring together the world's key players in high-speed rail.
Adopting "High-speed rail: the right speed for our planet" as its slogan, the congress will emphasise rail's contribution to addressing climate change and its role in territorial development.
Over 1,500 participants are expected to attend this event including a number of high-level keynote speakers, representatives and railway CEOs from regions across the world, as well as political decision-makers, transport authorities, railway companies and key players in intermodality, infrastructure managers, industrialists, financial institutions, customers, study and research institutes, universities, etc., all of whom are invited to take part in the event's working sessions, trade show and technical visits.
You are welcome to attend this inspiring Congress.
Do not hesitate to register and share this message with anyone who may be interested in participating. Register here  https://uichighspeed.org/.
Or contact Philippe Lorand ([email protected]) and Cécile Gendrot ([email protected]) who are available to provide you with any further information.

Related topics
Related organisations