DB outlines plans to improve performance and capacity
Deutsche Bahn (DB) has created a preliminary proposal for a programme comprising 40 infrastructure projects to enhance the German rail network's efficiency and capacity.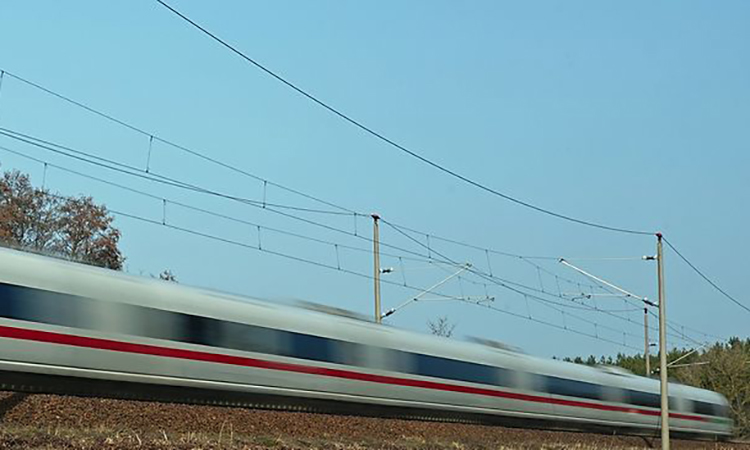 Credit: Deutsche Bahn
Based on various criteria, Deutsche Bahn (DB) have identified around 40 sections of track nationwide that need to be renovated in the short-, medium- and long-term; totaling around 4,200km of route in the period up to 2030.
At a series of dialogue events with the railway industry, proposals were also discussed to identify in which order the affected routes could be subjected to a general renovation. The resulting working paper serves DB as the basis for further talks with the federal government, which ultimately decides on the concept.
"For more quality, punctuality and reliability on the railway, there is no alternative to a new renovation concept," Berthold Huber, Infrastructure Board Member for DB, said. "By 2030, we want to expand the heavily used sections of our rail network into a high-performance network. The first corridors have already been determined: the general renovation of the Riedbahn between Frankfurt/Main and Mannheim will begin in the summer of 2024, with the corridor sections Hamburg-Berlin and Emmerich-Oberhausen following a year later. How and where to continue after that is decided by the federal government. I am glad that we can now go into further talks with a specific proposal. The exchange with the industry is an important basis for this."
In principle, all route sections with particularly high utilisation and particularly fault-prone infrastructure systems are suitable for a general renovation. With its new approach, DB intends to bundle construction measures much more closely than before and to completely renew routes that need rehabilitation within the shortest possible period of time. This includes sleepers and ballast, tracks and switches, signals and signal boxes, as well as stations. This means that the routes will be closed once, after which no major construction work will be necessary for several years. In addition, the refurbished sections will be significantly more efficient, will have a first-class standard of equipment and will be prepared for the digital railway operation of the future.
For passengers and freight transport companies, every completely renovated route brings noticeable improvements in quality and punctuality. By consistently replacing old technology, the number of infrastructure-related faults is set to be significantly reduced. In addition, the long-term planning of diversions and rail replacement services ensures that passengers and goods reliably reach their destinations even during the general renovations.