Images: Northern reveal £350k depot transformation
Northern have released before and after images of the £350,000 transformation of its Neville Hill depot in Leeds.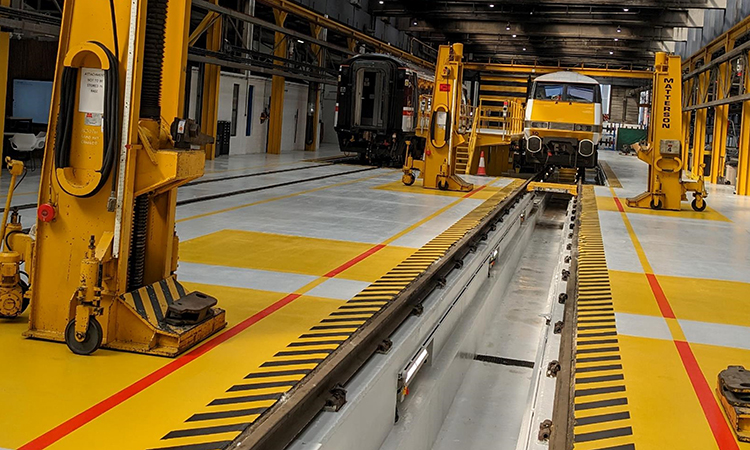 Credit: Northern
Northern has completed a £350,000 transformation of its Neville Hill depot in Leeds. In the space of just 14 weeks, the team converted an old laundry room into a new modern production office, installed a new communication and briefing area with state-of-the-art interactive screens as well as upgraded lighting. The facility has also had a deep clean as well as a fresh lick of paint.
Every day, a team of engineers and support staff at Neville Hill service 34 trains from nine different fleets and carry out more than 500 safety and service critical tasks. Their work supports 260 direct and 825 indirect passenger services a day.
Since it become sole operator of the depot in 2021, Northern has completed a site-wide clean-up, integrated teams for more efficient working, improved security, refurbished facilities for staff and improved safety with the installation of illuminated walkways. The Neville Hill team also share their learnings with other TrainCare Centres across the country with an ongoing programme of depot visits.
"These changes will mean we can carry on our work to provide the best possible service for our customers," Andrew Marden, TrainCare Centre manager at Neville Hill, said. "A successful Neville Hill benefits not only our customers, but the local community too. While customers will benefit from better maintained and more reliable trains; the local community will have access to employment opportunities supported by training and apprenticeships."
Northern is the second largest train operator in the UK, with 2,500 services a day to more than 500 stations across the North of England.