Check Before You Travel: East Coast Mainline
Customers are urged to check before they travel on the East Coast Mainline today, using the National Rail Enquiries website or app.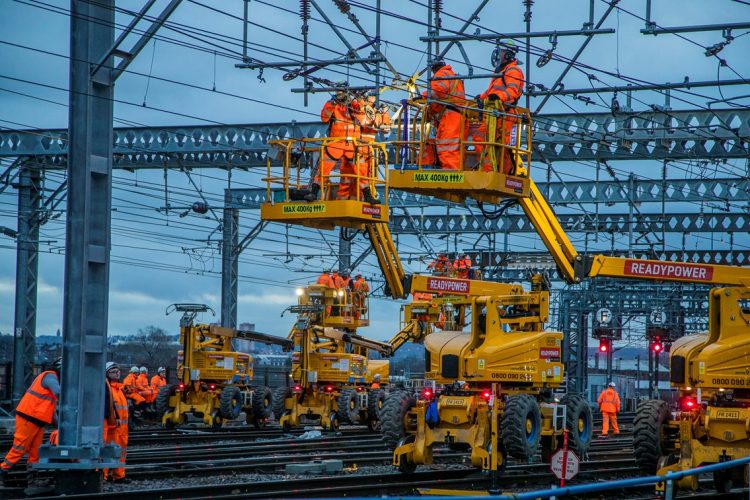 Network Rail and train operators have warned passengers intending to use the East Coast Main Line on Friday to check before they travel as the railway is returned to normality following a dewirement.
Services faced disruption throughout the evening on Thursday as a dewirement of the overhead electric wires in the Peterborough area led to blocked tracks.
Network Rail teams are on the site following the incident, and while it is hoped that the wire will be fixed and working as normal by the start of Friday's service, passengers are being warned that residual disruption could continue throughout the day.
As a result of Thursday's disruption, some trains and their crews have ended the day in different locations to usual which may cause some delays or cancellations on Friday.
Network Rail are urging passengers to check their journey before travelling via National Rail Enquiries or their train operator.
"We're sorry for the disruption that passengers have faced due to Thursday's dewirement," Paul Rutter, Route Director for Network Rail's East Coast route, said. "Our teams have worked tirelessly since the incident and will continue throughout the night to fix this issue to allow for trains to operate safely again.
"While the problem may be fixed by the start of Friday's service, there will be some residual delays while the railway gets back to normal, so we are asking people to check before they travel," he added.
"We want to thank passengers for their patience and understand while our teams have worked to resolve this issue."
Related organisations
Related people