Nomad Digital wins Wi-Fi service contract for new Eurostar fleet
Nomad will install Wi-Fi systems on 10 e320 trains ahead of delivery to Eurostar…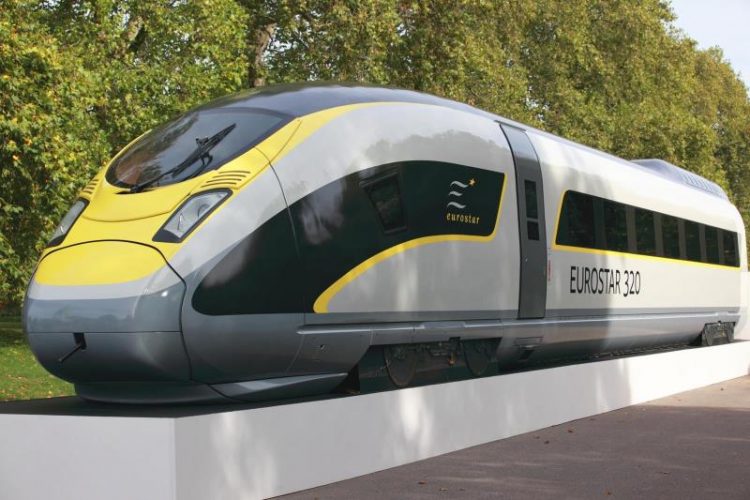 Nomad Digital, the global leader in wireless connectivity solutions for the transportation sector, has been chosen to install the new Eurostar e320 fleet with on-board passenger Wi-Fi.
Contracted by Siemens to supply Wi-Fi systems on 10 e320 trains, Nomad's technology will be installed on the new fleet ahead of delivery to Eurostar.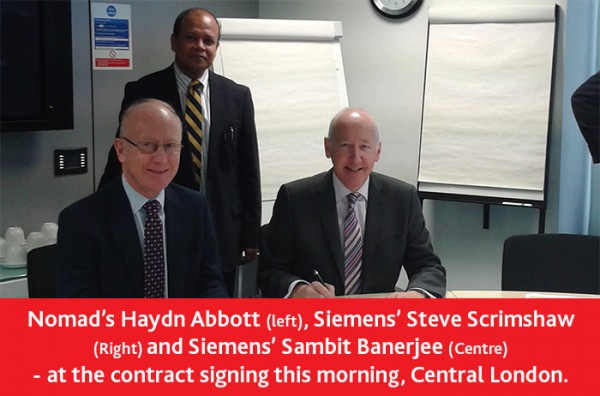 Separately, in 2011, Nomad had been awarded a contract by Eurostar directly, to supply Wi-Fi solutions on its existing fleet which is undergoing a major programme of refurbishments. Both contracts will see delivery of modern, high speed passenger Wi-Fi across Eurostar's entire fleet.
Nomad Digital was chosen after demonstrating its ability to provide a high speed connection to the internet on board, whilst delivering a seamless switchover at international borders to offer a reliable high quality Wi-Fi service.
Haydn Abbott, Nomad Digital's Interim CEO, claims the e320 passenger Wi-Fi win is a credit to Nomad's superior solution: "Siemens' decision to award Nomad the contract to equip Eurostar's e320 trains with Wi-Fi demonstrates the quality of the Nomad solution as well as the value of its client service.
"We are delighted and proud to be part of such a prestigious project."
Nigel Broughton, Siemens contract manager, said: "We are pleased to be working with Nomad on this exciting and high profile project. We hope Eurostar passengers will enjoy the fast and reliable Wi-Fi solution that will be available on board."
The introduction of the new e320 trains is part of Eurostar's £700million investment in its fleet. This includes the complete overhaul and refurbishment of the existing fleet as well as the purchase of 10 new e320 trains from Siemens.
Related topics
Related organisations