Northern Rail introduces contactless payment technology
Northern Rail announces the introduction of contactless payment technology at all staffed ticket offices on the network. The contactless payment technology will be available at 156 stations. Customers will be able to make payment for tickets that are under £20 improving purchase speed and reliability. Northern Rail states on average purchasing tickets using the contactless […]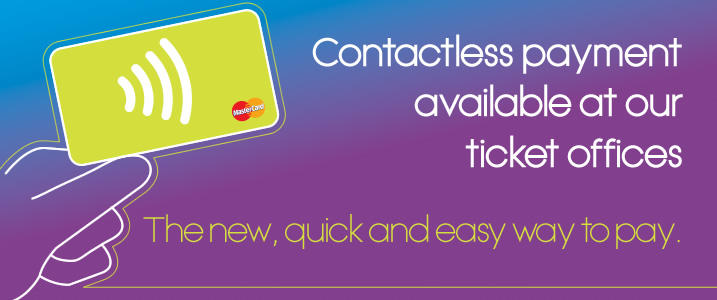 Northern Rail announces the introduction of contactless payment technology at all staffed ticket offices on the network.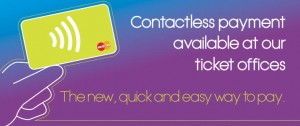 The contactless payment technology will be available at 156 stations. Customers will be able to make payment for tickets that are under £20 improving purchase speed and reliability. Northern Rail states on average purchasing tickets using the contactless system is 33 percent quicker than previous Chip & Pin transactions, allowing ticket payment to be made in just 5 seconds per transaction.
Alex Hynes, Managing Director for Northern Rail comments on the implementation of contactless payment technology: "We appreciate our customers are always on the go and we hope the latest in contactless equipment at our stations will help keep them on the move. Our trains are busier than ever and being able to make the ticket buying process even simpler means customers have less to worry about once they reach the station."
The installation of the new ticket payment method is part of a £1.5m modernisation plan by a joint venture from Northern, a Serco and Abellio to upgrade ticket office retailing systems.
Related topics
Related organisations