Over half of London rail passengers in favour of devolution to TfL
The London Assembly Transport Committee has announced findings of its report on devolution of rail services. With 835 million journeys made on London rail services during 2013/14 and demand expected to increase 80 percent by 2050, The London Assembly Transport Committee began its investigation looking into devolving rail services to the capital. The report entitled […]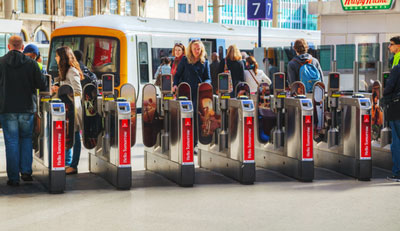 The London Assembly Transport Committee has announced findings of its report on devolution of rail services.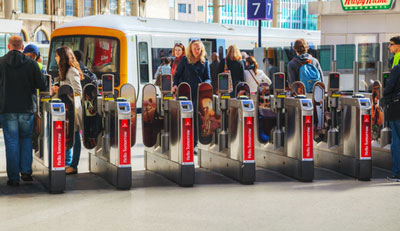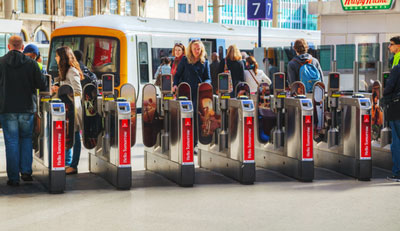 With 835 million journeys made on London rail services during 2013/14 and demand expected to increase 80 percent by 2050, The London Assembly Transport Committee began its investigation looking into devolving rail services to the capital.
The report entitled 'Devolving rail services to London: Towards a South London Metro' considered whether devolving rail services, when they come up for renewal, to Transport for London (TfL) would improve rail services and whether regionalisation is the future for London.  In order to achieve an oversight of public opinion, a survey was conducted with details of the finding released today.
When the Transport Committee proposed the idea of devolution to London rail passengers it found that 68 per cent of respondents were in favour of devolution to TfL, with 26 per cent preferring their existing operator. Support for TfL was particularly high among users of South London services that the Mayor has prioritised for devolution.
In addition, the survey asked passengers what their top priorities were for improvements on the rail service they use. Results reveal an overwhelming sway towards price and performance with 53 percent requesting a reduction in the cost of tickets and 43 percent calling for reduced delays and cancellations. Furthermore, 30 percent would like to see an increase the capacity of trains and additional scheduled services.
"There is a growing consensus that rail devolution to London is a good idea, including among passengers both inside and outside of London"
Valerie Shawcross CBE AM, Chair of the London Assembly Transport Committee said: "There is a growing consensus that rail devolution to London is a good idea, including among passengers both inside and outside of London.  Our report makes recommendations for the future of the South Eastern and the South Western franchises. We also make suggestions for passenger engagement, infrastructure planning and financial risks.
"Another thing we found was that the nightmares at London Bridge station might have been avoided, had a strong partnership existed between Network Rail and TfL.  We hope TfL learns from our report and uses our recommendations to make its bids for the upcoming London franchises a success."
In response, a spokesman for the Rail Delivery Group which represents train operators and Network Rail said: "Some of the best rail passenger satisfaction levels in London and the South East are being achieved on services commissioned by both Transport for London (TfL) and the Department for Transport (DfT).  Private train companies already work effectively with TfL, whether by operating London Overground or ensuring that passengers can use their tickets to travel across both TfL and national rail.
"The railway is carrying record numbers of passengers, and substantial investment is delivering improvements for customers including major projects in London.  The rail industry is ready to work with national and local government to deliver even better rail services that meet the needs of commuters living inside and outside the Greater London area.
Results of the report can be downloaded in full here.
Related topics
Related organisations