Indian Railways order 800 Alstom double electric locomotives
India's Ministry of Railways has awarded Alstom a contract to supply Indian Railways with 800 double section freight electric locomotives in a deal worth €3 billion. The awarded contract will supply 800 Prima double electric locomotives, and their associated long-term maintenance, to Indian Railways for delivery between 2018 and 2028. The project includes the set-up […]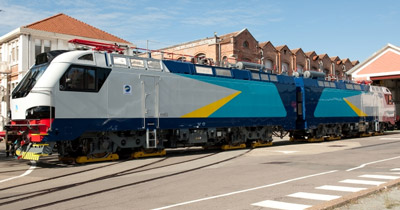 India's Ministry of Railways has awarded Alstom a contract to supply Indian Railways with 800 double section freight electric locomotives in a deal worth €3 billion.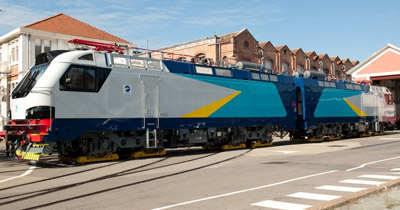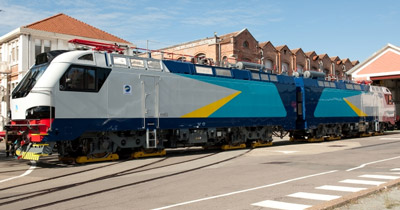 The awarded contract will supply 800 Prima double electric locomotives, and their associated long-term maintenance, to Indian Railways for delivery between 2018 and 2028. The project includes the set-up of a plant at Madhepura (Bihar state) and two maintenance depots at Saharanpur (Uttar Pradesh state) and Nagpur (Maharashtra state) where 500 of the ordered vehicles will be maintained.
The procurement is part of Indian government's 'Make in India' policy to boost infrastructure development in the country. The 100 percent Foreign Direct Investment in the railway sector allowed by the Government has provided a renewed push to the Indian mainline railway sector.
Henri Poupart-Lafarge, Executive Vice President of Alstom, gave he's reaction: "This project, one of the biggest in Alstom's history, is a breakthrough for our presence in India and demonstrates the success of our global customer proximity strategy. We are extremely proud to be partnering with Indian Railways for this ambitious project which will be a game changer for Indian railway sector"
The Prima locomotive for Indian Railways will be 9,000 kW at the wheel rim and will run at a speed up to 120 km/h. The vehicle can tow more than 5,800 tonnes in single unit and is fitted with an anti-crash module cab to provide optimum protection for the driver.