Siemens awarded contract to supply CBTC for Paris commuter line
French National Railways (SNCF) has awarded a contract to supply communication based train control (CBTC) system to Siemens for the RER E line extension. SNCF has signed a contract with Siemens France to deploy a new CBTC system for the extension of the RER's E-line westwards. Dubbed NExTEO, the new automated system will supervise and […]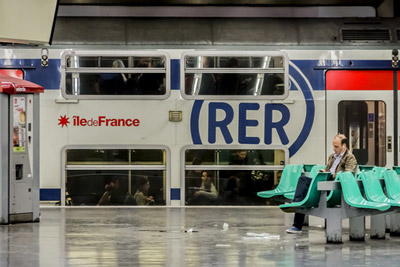 French National Railways (SNCF) has awarded a contract to supply communication based train control (CBTC) system to Siemens for the RER E line extension.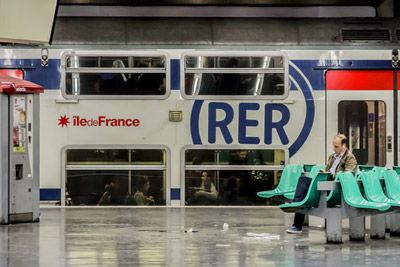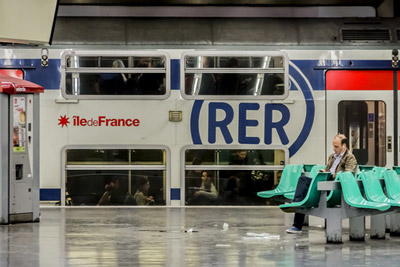 SNCF has signed a contract with Siemens France to deploy a new CBTC system for the extension of the RER's E-line westwards. Dubbed NExTEO, the new automated system will supervise and control train movements, revolutionising operation of the line.
Between 2003 and 2013, traffic on the Paris commuter rail network rose from 572 million passengers to 747 million, an increase of 30 percent in 10 years. In order to accommodate this growth and maintain the quality of commuter transport, the €3.7 billion Eole project was devised.
Work will include the upgrade of 47km existing line between Mantes-la-Jolie and Nanterre and a new 8km tunnel between La Défense and Haussmann Saint-Lazare, currently the last stop on the RER commuter network's E-line.  Designed to handle increasing east-west traffic in the Paris region, the Eole project will ease pressure on the saturated A line by 2020 and deliver additional relief by 2022. Once complete, the E line will serve four new stations and link directly into the subway, bus and light rail networks.
NExTEO CBTC will allow speeds to increase to 120km/h
The NExTEO automated system will enable more trains to run on the commuter line allowing speeds to increase to 120km/h.  The system will be actioned on the central section of the new E line between Rosa Parks and Nanterre-La-Folie stations, NExTEO will operate 22 trains per hour, up from the current rate of 16. Once Eole is fully operational, the system will run 28 trains per hour carrying an estimated 620,000 passengers.
The installation of NExTEO will be supported by the Paris Transport Authority (RATP) which already operates CBTC-type systems on lines 1,3,5,9, and 14 of the Paris metro.
.