KAHRAMAA implements first electricity substation for Q-Rail
Qatar General Electricity & Water Corporation "KAHRAMAA" has generated the first electricity plant that serves Qatar Rail Company in the Ras Abu Fontas area to provide the Doha Metro Project with electricity.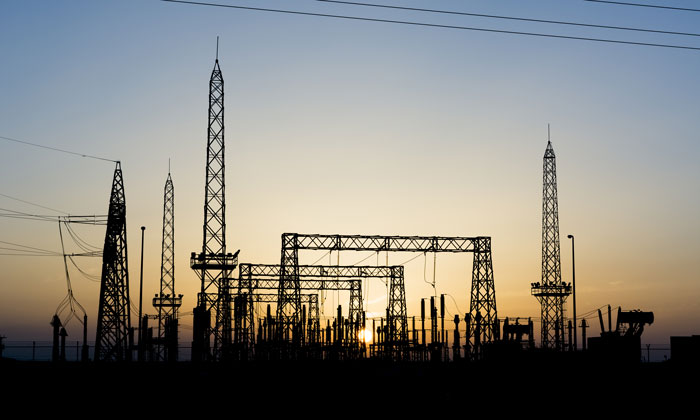 KAHRAMAA, in collaboration with the entire working team and Rail Company, has achieved operational works of the substation 132/33 KV where the project took 16 months and was completed on 17 July 2017. The plant will be supplied from the Al-Thumama Super Station and generation plant at Ras Abu Fontas.    
The substation was designed with two separated systems for operation. The first one is 132 KV and will be generated by KAHRAMAA and the second 33KV system will be generated by Q-Rail. In addition to the auxiliary transformers and all associated equipment, the substations were connected to Ras Abu Fontas and Al-Thumama super substations with the existing 2x132kV cable circuits, where it has been designed, constructed, and provided with adequate power for this project.
Moreover, it is planned to construct four more new substations (including one 220/132/33kVsubstation) with work beginning before the end of December 2017.
The project was achieved quickly, taking into account the station's technical requirements using technology that ensures continuity of electrical power during emergency situations. The project was supervised with full coordination of KAHARAMAA working team and senior management directions as well as working team of Q-Rail.  
Related topics
Related organisations
Related regions