Midlands Connect predicts economic growth due to more trains and better HS2 connections
Midlands Connect has predicted that the development of a new Midlands Rail Hub would result in a £2 billion economic surge over the next 10 to 30 years.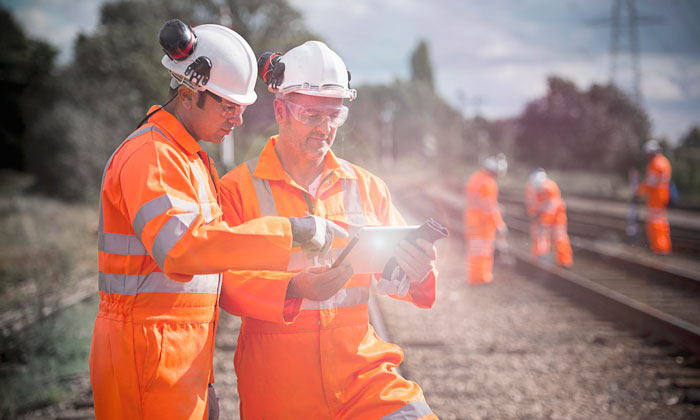 Network Rail's West Midlands and Chilterns Route Study has identified a number of improvements which would enable the railway to continue to connect people to jobs and meet future demand for rail travel. This would encourage and support economic growth and maximise access to the new HS2 station at Curzon Street.
"The rail industry has to be ready to meet future demand and ensure that we continue to support economic growth by better linking people with jobs and opportunities in the Midlands region and beyond," said Martin Frobisher, route managing director for Network Rail. "The impact of HS2 in Britain will be huge and it is vital the existing railway connects with it and the benefits it will deliver. Across the West Midlands and Chilterns, there is much to do to meet predicted demand – this study outlines what improvements we think are needed so that passengers have the railway they need and deserve."
The Midlands Rail Hub would see a raft of improvements in the Birmingham area and would allow up to 150 extra trains per day in and out of the city, providing an extra 85,000 seats across the Midlands, and improved connectivity between the East and West Midlands.
The hub also provides extra capacity for freight trains to access key terminals in the region, removing lorries from the road network helping to reduce congestion.
"The inclusion of so many of our own priorities in Network Rail's Study confirms that Midlands Connect is the driving force behind positive change and transformational investment in rail and other transport infrastructure," added Maria Machancoses, Midlands Connect director. "Delivery of these improvements will bring significant economic benefit, not only to the West Midlands and Chilterns but the rest of the Midlands and surrounding areas, given the Midlands' position as a hub of the national transport network."
An estimated 24 million extra annual passenger journeys are predicted in the Midlands area by 2023, meaning continued investment in the railway is needed to meet future demand.