Transport secretary sets out rail strategy opportunities to supply chain leaders
Outlining previous problems and focusing on the future, transport secretary Chris Grayling sets out a focus plan…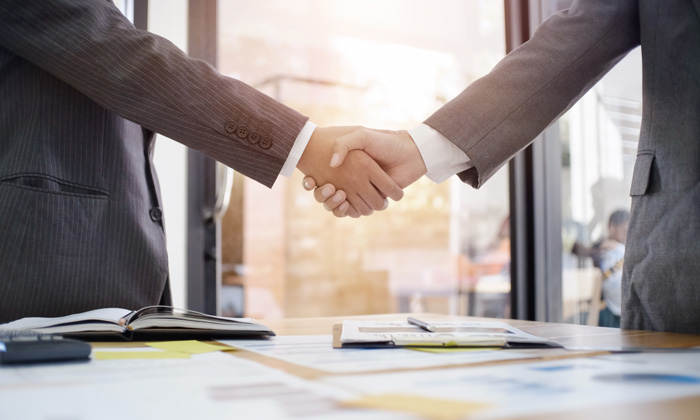 The Secretary of State for Transport, Chris Grayling MP, met with rail supply chain leaders in Manchester to set out the opportunities in the Government's new rail strategy, A Strategic Vision for Rail.
Challenging senior Railway Industry Association (RIA) Board member representatives, Grayling criticised the Beeching Review that closed routes around the UK in the 1960s. The Transport Secretary is set to re-open the routes around the UK and assured the Government would work closely with the UK's rail suppliers to help double UK railway exports.
Grayling ensured major UK rail contracts would benefit communities in the UK and emphasised how companies in the rail supply chain were essential to delivering a modern growing rail network, with more capacity, better journey times and greater customer experience.
Private funding will be crucial in delivering new opportunities such as East-West Rail and the Heathrow Southern Railway, and supply chain companies need to come forward to suggest new ways in which infrastructure projects can be delivered, through partnerships and innovative investment models.
Darren Caplan, Chief Executive of the Railway Industry Association, responded: "UK rail suppliers – from large multinationals through to SMEs – are delivering huge economic value to the UK. Exporting our expertise around the world helps connect communities together, the investment in new technologies and innovation, job creation and skill development. So, following the recent publication of the Government's Rail Strategy, it was incredibly useful for the Railway Industry Association and its members to get the transport secretary's take on the DfT's strategic vision for the railways."
Related topics
Related organisations
Related people