Mike Cooper appointed as Eurostar's new Chief Executive Officer
Current CEO of Yodel the delivery service firm, Mike Cooper, is to be the new CEO of Eurostar, replacing Nicolas Petrovic who is leaving to become CEO of Siemens, France…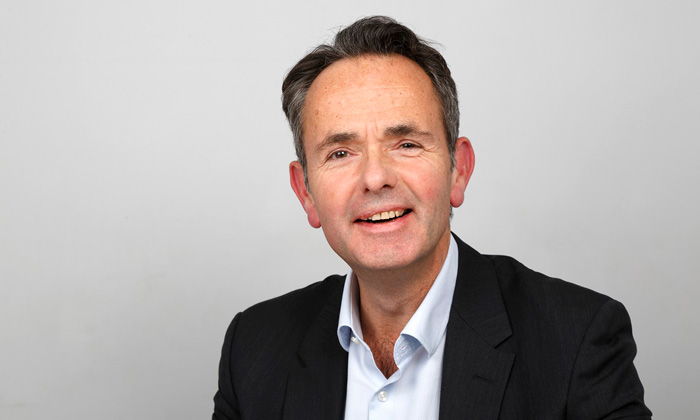 Mike Cooper is to succeed Nicolas Petrovic at the end of February 2018 and become CEO of Eurostar, the high-speed rail service between the UK and mainland Europe.
Mike has copious experience ranging from CEO at Yodel and Deputy CEO and Managing Director at Arriva, Mainland Europe, where he led the European transport business with responsibility for rail, bus and trams across 13 countries, to Chief Commercial Officer at EasyJet and Managing Director of Portland Travel: part of the Thomson Travel Group.  This experience means Mike will bring quality expertise to Eurostar.
Over the last seven years under the leadership of Nicolas Petrovic, Eurostar has introduced a new fleet of trains, extended its reach to new destinations and made a significant investment in its service. The Board of Eurostar thanks Nicolas for his considerable contribution.
"We are delighted that Mike will be joining Eurostar as CEO as he brings a wealth of expertise to our business," said Clare Hollingsworth, Chairman of Eurostar. "With his strong track record of leading a major European transport business across multiple countries and his extensive experience of key consumer travel brands he is perfectly placed to lead the company into its next phase of growth."
The shareholders are confident that with his strong experience, Mike will build on recent successes and consolidate the leadership of Eurostar in European high speed rail passenger services. He is due to join on Monday 12 March 2018.
Related topics
Related organisations
Related people