MTR increases UK footprint with global revenue growth
With positive financial results from 2017 and many awards obtained, London Crossrail operator, MTR, continues to expand its UK operations…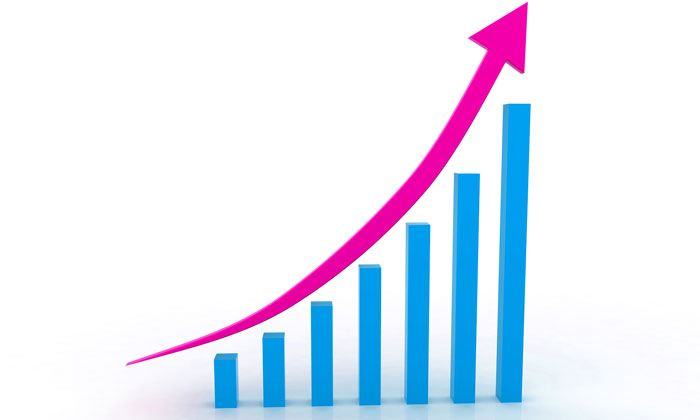 MTR Corporation has announced strong global revenue growth as it continues to expand its UK operations.
MTR have reported increases of 22.7 per cent in group revenue and 11.3 per cent in underlying post-tax profit in its full year results for 2017.
The company delivers railway infrastructure and rail and property projects around the world, with 2017 marking the first full year of service of the South Island Line in Hong Kong. This was one of their ambitious projects, linking the city's southern district to its business area, as was the launch of the Citybanan rail link in central Stockholm.
As joint shareholder of South Western Railway, the company is also helping to oversee a £1.2 billion investment programme on the service. 
2017 also saw MTR receive a record number of international awards, recognising the corporation's technical expertise, customer satisfaction and quality staff training. MTR's financial results from 2017 included a global revenue of £5,086 million and a global underlying profit of £965 million. Their global profit from recurrent businesses was totalled at £787 million, which was down by 3.8 per cent.
Jeremy Long, CEO of MTR, European Business, said: "MTR has a widely recognised reputation for successfully delivering complex railway projects, efficiency, operating performance and quality of delivery and this is reflected in these results."
Related topics
Related organisations
Related people