Government confirms to improve Australia's rail connections
The Government of the Commonwealth of Australia has agreed to focus on optimising the rail infrastructure across Australia, providing faster train services and a more enjoyable passenger experience…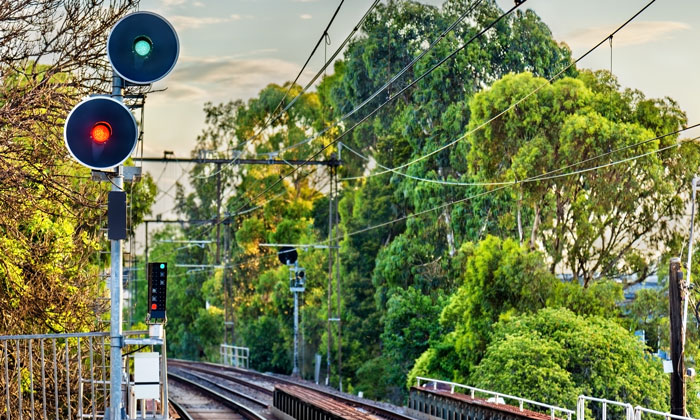 Australia's Minister, Paul Fletcher, has announced that the Commonwealth Government will focus on improving rail connections across the country.
Between cities and surrounding regional areas, the government will optimise the rail links and recognise the safety and efficiency benefits that can be delivered through improvements to the existing infrastructure.
"The Australasian Railway Association (ARA) strongly supports rail optimisation as a concept and is keen to reinforce the value in upgrading existing freight and passenger networks," said Danny Broad, CEO, ARA.
"The ARA has been working on behalf of our members to inform Government's thinking on the importance of faster rail networks and the potential benefits these will provide for Australian regions. We also welcome the news that three proposals have been selected for further business case development and we look forward to working on these important initiatives."
Improvements to the existing infrastructure, for both freight and passenger rail, will enable faster trains and therefore provide a better rail service.
"Rail optimisation projects that enhance the existing rail networks, such as upgraded signalling systems to run trains closer together and track upgrades to facilitate greater total axle load limits, will allow Australia's rail networks to meet the increasing needs of our growing population," continued Danny. "Efficient public transport systems are vital to the productivity and success of our cities and urban centres. Our cities drive the economy and wealth of the nation.
"Our cities and regions will continue to prosper with continued improvements, the expansion of existing public transport systems and seamless integration with alternative modes of public transport."
The announcement by Fletcher confirmed support from the Commonwealth for business case development on the New South Wales Government proposal for Sydney to Newcastle, Consolidated Land and Rail Australia's proposal for Melbourne to Greater Shepparton and the North Coast Connect consortium's proposal for Brisbane and the regions of Moreton Bay and the Sunshine Coast.