VIA Rail Canada awards $54 million accessibility contract to Bombardier
The agreed renovations of VIA Rail Canada's train cars will save money, reduce pollution, increase job prospects within the region and greatly enhance the comfort and accessibility of the transport network…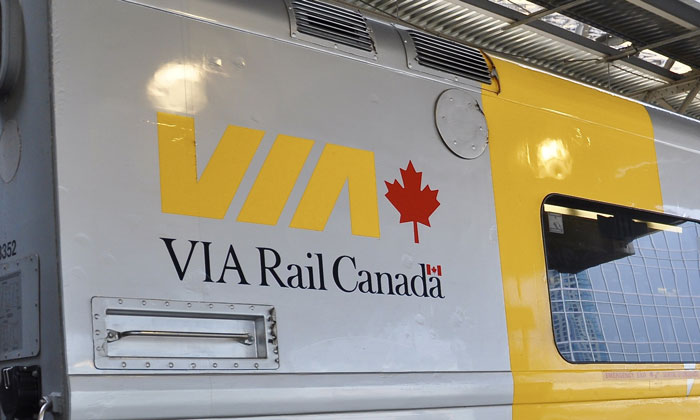 VIA Rail Canada (VIA Rail) has awarded Bombardier a $54 million contract to upgrade 17 train cars from the 1950s.
The renovations will transform the stainless steel cars into a new generation of fully accessible cars; elevating the standards of accessibility in Canada.
"Thanks to the federal government funding received by VIA Rail, we are ensuring that we remain the most accessible intercity transportation service in Canada by offering universal accessibility based on the highest standards," said Yves Desjardins-Siciliano, VIA Rail President and Chief Executive Officer. "This investment is part of VIA Rail's transformation plan aimed at creating a more sustainable future for Canadians. Rebuilding these train cars to make them fully accessible is part of our ongoing commitment to offer universal accessibility on-board our trains."
The interior layout of the cars has been designed in compliance with modern accessibility standards and future requirements that are currently under development, in order to provide a superior level of accessibility.  
Each reconfigured car will be equipped with two wheelchair lifts, two accessible spaces with anchoring devices, announcement screens (including in the bathrooms) and an accessible toilet.
The work will also include the installation of Wi-Fi devices, improved interior design of the cars and mechanical upgrading of the heating and electrical systems.
"Canadians expect, and are entitled to, a passenger rail network that is safe, efficient, affordable – and, above all, accessible," said The Honourable Marc Garneau, Minister of Transport. "The Government of Canada is proud to support VIA Rail as it takes this important step towards helping make train travel more accessible and efficient for the entire population. This is also excellent news for economic growth and job creation in the region."
The programme is scheduled to be completed in 2020 and the 17 renovated cars will be deployed over VIA Rail's long-haul routes.