Notice of Funding Opportunity for $250 million issued for PTC systems
The Federal Railroad Administration (FRA) has issued the funding of $250 million in an effort to help strengthen rail safety in the U.S.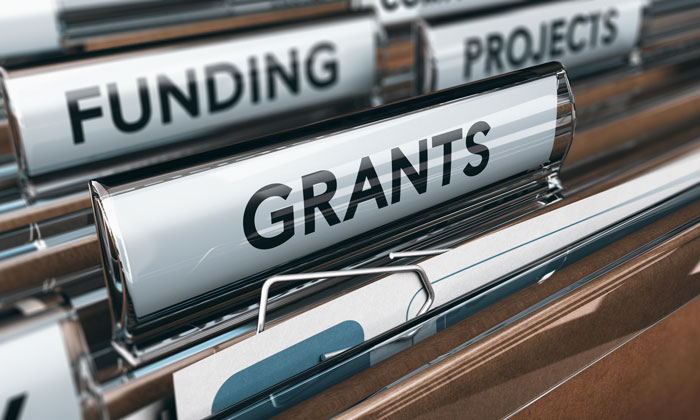 The U.S. Department of Transportation's (DOT) Federal Railroad Administration (FRA) has issued a Notice of Funding Opportunity (NOFO) for $250 million in Positive Train Control (PTC) Systems Grants.
"These funds are part of the Department's ongoing efforts to strengthen our country's rail safety by helping railroads to rapidly deploy positive train control systems," said U.S. Transportation Secretary, Elaine L. Chao. 
The purpose of the NOFO is to collect applications for $250 million in PTC Systems Grants which will fund the deployment of PTC system technology in intercity passenger rail, rail freight and commuter rail passenger transportation.
Entitled projects include back office systems, wayside, software, equipment installation, spectrum, interoperability and testing and training for the implementation of PTC systems.
The grants form part of the funding available under the Consolidated Rail Infrastructure and Safety Improvements (CRISI) Program.
In addition, the FRA released the 2018 Quarter 1 status update on railroads' self-reported progress toward implementing PTC systems. These reports were initiated by FRA to maintain transparency throughout the PTC implementation process. 
"The railroads are making progress towards meeting the congressionally mandated PTC requirement, but there is still work to be done," said FRA Administrator, Ronald L. Batory. "The FRA will continue to work with railroads and suppliers to assist in fully implementing PTC."
Fourteen railroads report they have installed 100 per cent of the hardware necessary for PTC system implementation, since 31 March 2018. Railroads' self-reported data indicates that during Quarter 1 of 2018, six other railroads (Altamont Corridor Express, Central Florida Rail Corridor, Consolidated Rail Corporation, Maryland Area Regional Commuter, Metro-North Commuter Railroad and South Florida Regional Transportation Authority) increased their percentage of hardware installation by more than 10 per cent, compared to Quarter 4 of 2017.
The latest data shows PTC systems are in operation on approximately 60 per cent of freight railroads' route miles that are required to be governed by PTC systems; up from 56 per cent last quarter. Passenger railroads have made less progress, with PTC systems in operation on only 25 per cent of required route miles, up one per cent from the previous quarter.