Canadian National Railway Company fined over $1 million for incorrect fuel
The Renewable Fuels Regulations require fuel importers to have an average renewable content of five per cent in gasoline and two per cent in diesel fuel, based on volume, but this was not adhered to…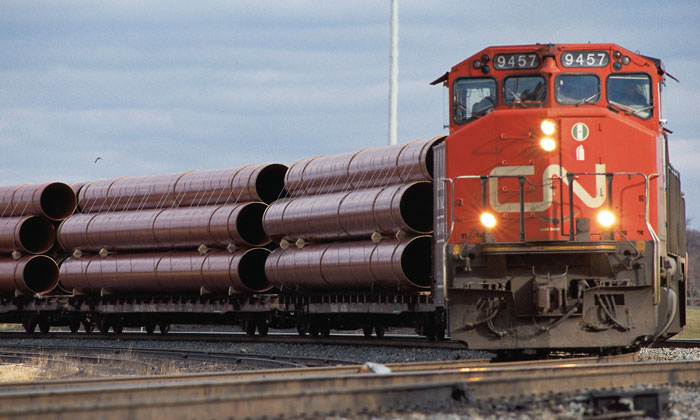 The Canadian National Railway Company (CN) has pleaded guilty to importing a fuel that does not meet the requirements of the 'Renewable Fuels Regulations'.
CN was fined $25,000 and ordered by the court to pay $1,101,627 towards promoting the protection of the environment.
The investigation, conducted by Environment and Climate Change Canada, found 224 million litres of diesel had been imported by CN between July 2011 and December 2012. Under the Regulations, two per cent of the import should have been renewable fuel, unless compliance units were acquired.
Despite the compliance units acquired during that period, CN's renewable-fuel deficit was 3,672,090 litres below the two per cent requirement.
The fine and penalty will be directed to the Environmental Damages Fund administered by Environment and Climate Change Canada.
To uphold a safe and a clean environment, Environment and Climate Change Canada's enforcement officers work to ensure that individuals comply with Canada's environmental laws and help inform Canadians on what the Government of Canada is doing to protect the natural environment.
Related topics
Related regions