Indian Railways digitises the passenger complaint procedure
The new app enables customers to efficiently complain and the railway to then analyse the network's problems; creating better solutions faster…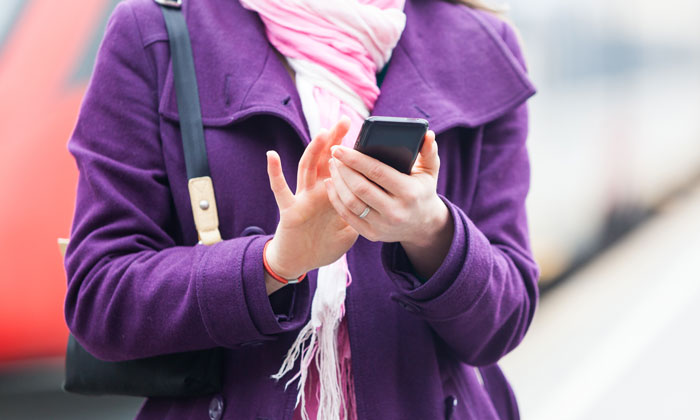 Indian Railways has launched a digitised complaint management system – a new app called 'Rail Madad'.
The new app has been developed to improve the procedures when dealing with passengers' complaints by relaying real-time feedback to passengers on the status of their comments.
Rail MADAD (Mobile Application for Desired Assistance During travel) registers a complaint with minimum inputs from the passenger and relays the complaint online to relevant field officials for immediate action. The passenger receives an instant message once their complaint has been registered, followed by a customised communication once an action has been decided by the railway, thus fast-tracking the entire process of redressal of complaints through digitisation.
Rail MADAD displays various helpline numbers (for example security and child helpline) and provides a direct calling option for emergencies which require immediate assistance.
RPGRAMS (Railway Passenger Grievance Redressal and Management System) comprises many features including Rail Madad, integrating all passenger complaints received from 14 modes onto a single platform. This enables the creation of management reports in response and the evaluation of the performance of field units, trains and stations regarding cleanliness, catering and amenities.
Related topics
Related organisations
Related regions