Pendolino trains in Poland soon to receive Wi-Fi from Alstom
Free, wireless internet access is one of the most commonly expected standards of the 21st century, and so PKP Intercity are updating their vehicles accordingly.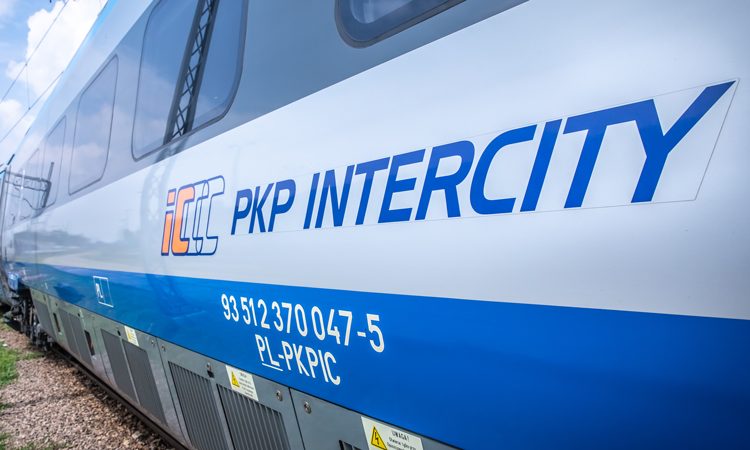 PKP Intercity has signed a contract with Alstom for the installation of Wi-Fi devices in Express InterCity Premium (EIP) trains originally manufactured by Alstom.
The first Pendolino trains with access to the free wireless internet will be on the tracks late 2018. The contract amounts to PLN 31.7 million and, in addition to Wi-Fi installations, also includes maintenance for five years.
According to customer satisfaction surveys carried out by PKP Intercity, travellers decide on the Express InterCity Premium offer primarily due to higher security and comfort levels. Passengers appreciate seat guarantee, easy access to power sockets, comfortable armchairs and the opportunity to use the special Silence Zone.
The vehicles are adapted to the needs of passengers with reduced mobility and provide a comfortable journey for families with children.
"The railway sector has been radically changing in recent years. Our objective is for it to be safe, comfortable and timely. We endeavour to reach this goal through the comprehensive investments carried out both in terms of railway infrastructure and rolling stock and to have a fully modernised railway in Poland by 2023," said Andrzej Adamczyk, Minister of Infrastructure (Poland).
Alstom teams in Warsaw will be responsible for the installation of Wi-Fi devices in Pendolinos (ED250). Under the agreement, the company will create a Wi-Fi installation project team, as well as ensuring the delivery and maintenance of the devices and the training of PKP Intercity staff.
"Works related to the installation of Wi-Fi devices will be carried out in such a way that the ED250 vehicles can carry out planned circuits, according to the timetable. We also care about the fact that the implementation of wireless internet will be fast and efficient. We will pay particular attention to the installation on the first two trains in order to make sure the introduced system solutions are of a proper functioning," said Marek Chraniuk, President of the PKP Intercity Management Board.
As part of the contract between PKP Intercity and Alstom, which simultaneously will provide the service of a telecommunications operator, an appropriate data entrustment agreement will be concluded.
"The installation of wireless internet in the EIP depots will start in September 2018. In August, pilot tests of Wi-Fi devices in Pendolino were successfully carried out. At this point, the Wi-Fi network is available in 171 PKP Intercity cars and 40 combined sets (PesaDart, Flirt3). By the end of 2018, Wi-Fi will be available in 200 conventional cars and this number will constantly increase," said Andrzej Bittel, Undersecretary of State in the Ministry of Infrastructure.