RailVision reveals new sensor technology at InnoTrans 2018
RailVision will reveal its solution suite to the public for the first time at this year´s InnoTrans in Berlin from 18-21 September 2018.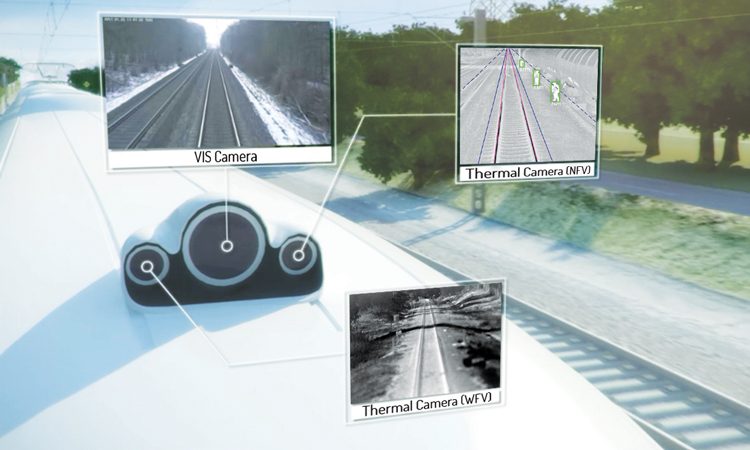 The provider of cutting-edge cognitive fusion sensor technology and safety systems for the railway industry, RailVision has revealed a new solution for the railway industry.
The collision avoidance technology based on unique vision sensors and deep learning technology enables railway operators to reduce accidents and downtime. With a customisable suit for mainline, shunting yard and an add-on module of big data, RailVision´s solutions will make rail transport more efficient, safer and reliable while meeting the industry trend of digitalisation.
Brochure: Rail safety just got smarter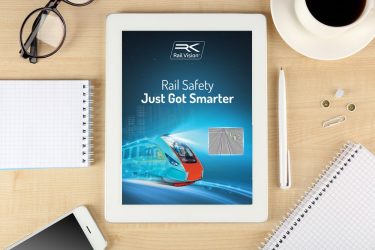 Download RailVision's latest brochure, which highlights how RailVision is ready to revolutionize the railway industry with successful pilot projects at leading railway operators and strong financial backing.
The solutions suite for mainline and shunting yard, equipped with deep learning technologies, extends the driver´s visual range by up to two kilometres at all times of day, in all weather conditions.
With its add-on big data module, RailVision enables customised real-time and offline analysis of rail infrastructure and the surrounding ecosystems. The module carries out digital mapping of relevant areas, enabling infrastructure verification and behavioral and environmental trend analysis. In addition, it generates comprehensive, easy-to-view reports, supporting condition monitoring and predictive maintenance of infrastructure.
Join the 'RailVision at a Glance' daily sessions during InnoTrans 2018 from 11:00 to 11:30 and 15:00 to 15:30 at the RailVision booth.
Visit RailVision at InnoTrans 2018: Hall 6.1, Booth 202