Network Rail's IP Signalling team achieves industry first
Network Rail's Infrastructure Projects (IP) Signalling team has achieved an industry first – recording the highest ever score in an internationally recognised project management assessment.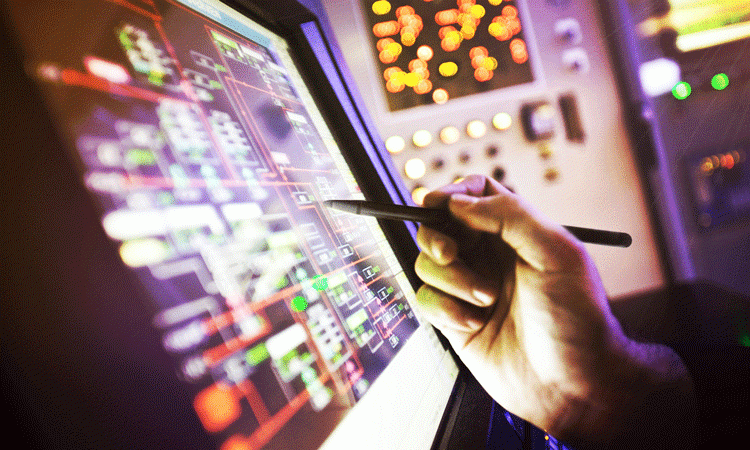 The Portfolio, Programme and Project Management Maturity Model (P3M3), which is run by the independent body Aspire, looks at organisations and how they deliver projects, programmes and portfolios of work.
The Network Rail IP Signalling team achieved a score of 4.4 out of 5, measured across seven perspectives. This score is a first in the history of the assessment, with no organisation in any industry worldwide ever achieving a score of more than four in the assessment.
Not only did Network Rail's team achieve the highest score recorded within the global assessment database, but they also achieved the highest individual score of any organisation across the separate perspectives.
Reflecting on this recognition, Francis Paonessa, Managing Director of Infrastructure Projects at Network Rail, said: "This is an outstanding achievement for Network Rail and the transport sector. I am proud that IP Signalling are setting a new global benchmark, and this reflects a commitment to excellence by the whole of the Infrastructure Projects team."
P3M3 looks at the whole system and not just at the processes, enabling organisations to assess their current capability and then plot a roadmap for improvement, prioritised by those areas which will make the biggest impact on performance.
The assessment comprised an online survey, face-to-face interviews, evidence gathering and workshops. The information was validated, reviewed and fed into a model to generate scores for the various strands of project management.
Some key areas recognised by Aspire related to the high level of engagement that they witnessed and was evidenced as part of the survey, along with a strong willingness to challenge processes in order that they could be improved.
Kevin Robertshaw, Major Programme Director, Infrastructure Projects Signalling, said: "This result recognises the effort my team put in to continuously improve our delivery of projects safely, on time and on budget. I am incredibly proud of this fantastic achievement. We will however not be resting on our laurels and will now be assessing the detailed report and seeking out opportunities to develop our capabilities and further improve the service we offer all of our customers."
IP Signalling's last assessment was 18 months ago, when an overall score of 3.8 out of 5 was achieved. The team reviewed and acted on the recommendations from the last assessment to achieve their current world-leading score.
Related organisations
Related regions