KeolisAmey successfully takes over operation of Wales and Borders
KeolisAmey has taken over as operator of rail services for Wales and Borders, replacing Arriva Trains Wales, which operated the franchise since 2003.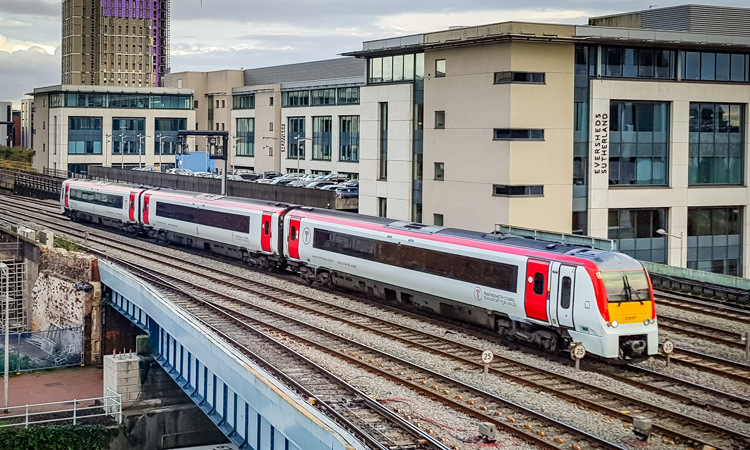 Transport for Wales has successfully taken over the operation of Wales and Borders. Branded as Transport for Wales Rail Services, the 15 year contract will be delivered by KeolisAmey.
The franchise will receive an investment of £5 billion over the contract period, with approximately £800 million dedicated to procuring new trains and £194 million allocated to improve passenger experience at stations across the network.
Carwyn Jones, First Minister of Wales, said: "This is an important moment for rail in Wales – indeed for devolution itself. Led by Transport for Wales with our partners KeolisAmey, this will be the very first 'made in Wales' rail service, designed and delivered by the Welsh Government. The opportunity to re-design and re-purpose our railway network in Wales is a once in a generation opportunity and I am confident that by 2033 it can be the best passenger rail service in the UK. The chance to develop an integrated transport system that encourages economic growth and better supports our public services is supported across all political parties."
Ken Skates, Transport Secretary, said: "We have committed £800 million to deliver new trains across the network, which by 2023 will see 95 per cent of rail journeys made on new trains. A further £194 million will be put to improving the passenger experiences at our stations across the Wales and Borders network.
"Passengers will enjoy the benefits of smart ticketing across the network and through the extension of free travel to under-11s with half-price fares for 16-18 year olds, they will see economic improvements also. This is an exciting time for Wales, and we wish Transport for Wales every success in bringing about these transformational changes on our behalf."
James Price, Chief Executive, Transport for Wales, said: "Transport for Wales has innovative plans to revolutionise transport across Wales and we're ambitious to create a rail service that puts customers first. Taking over the running of the Wales and Borders rail service is an important first step on an exciting journey of transformation that will also see the creation of the South Wales Metro."
Bernard Tabary, CEO International of Keolis, commented: "We are indeed pleased and excited to start working on the Wales and Borders network. We take this opportunity to thank Transport for Wales for putting their trust in our joint venture, to deliver their ambitious programme of transformation for Wales. And we now look forward to working with them over the next 15 years to ensure the smooth delivery of their bold vision."