Railway between London Paddington and the west to be improved with new funding
Reducing the likelihood of infrastructure failing should increase the reliability of the service, and improve safety on the network.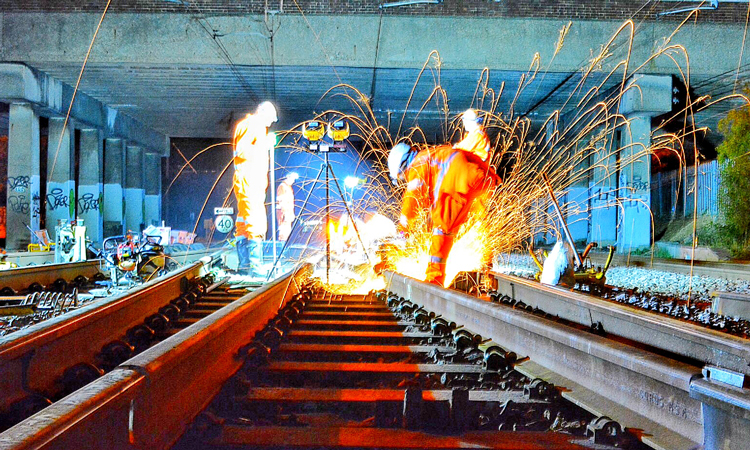 Network Rail has secured a budget of more than £2.4 billion to provide a safer and more reliable railway for passengers travelling from London Paddington to the west.
The funds will be spent on maintaining and running the railway between 2019-2024 across the Western route, which runs out of London Paddington to Thames Valley, Wiltshire, Gloucestershire, Worcestershire, Bristol, Somerset, Devon and Cornwall.
The funding will move more passengers than ever before with over 140,000 extra train services running each year by 2024.
The focus of the investment is to renew and maintain existing infrastructure to stop it failing – producing more reliable train journeys in the future.
Mark Langman, Route Managing Director for Network Rail's Western route, said: "I am delighted with the funding for us to renew and maintain existing infrastructure to help us deliver a better service for passengers. By 2024 there will be more than 140,000 extra train services each year on the Western route and we've factored in what we need to provide this level of service, including increased maintenance and operations support, so we should also see improved performance for GWR.
"We'll also have major schemes to improve reliability of trains, including upgrading track detection into London Paddington to reduce delays and some significant signalling lifetime extensions. We've got ambitious renewals plans including our flagship £40 million project to refurbish and renovate the roof of Bristol Temple Meads.
"We know we still have much to do to improve train performance on our route and, working with GWR, this funding will help us do that for the communities we serve."