Final technical design tender announced for the Rail Baltica line in Estonia
This marks the beginning of the design procurement for the final section of the high-speed, double-track, electrified railway in Estonia.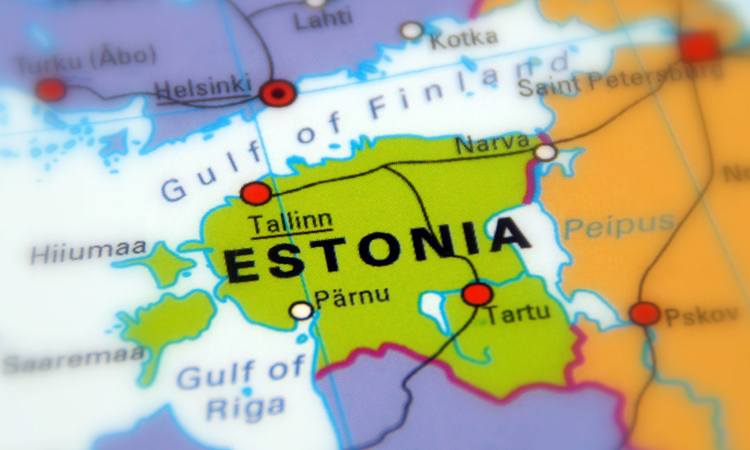 The Rail Baltica Joint Venture has announced the procurement for design and design supervision services for the Rail Baltica railway line in Estonia from Pärnu to the Estonian-Latvian border.
The scope of this comprehensive procurement for the Pärnu to Estonian/Latvian border section of the railway includes preparation of the master design for construction of the railway track substructure, superstructure, related civil structures as well as development of the value engineering studies, spatial planning solutions, detailed technical design and author supervision.
"I am happy to see that the Rail Baltica project is continuously progressing into the design phase. As of now, procurement of the design services for the entire railway line in Estonia is underway," said Mart Nielsen, RB Rail AS Chief Technical Officer. "As a result of professional and close cooperation between the Joint Venture and national implementing bodies we have developed technical specifications and announced tenders for seven out of 11 design procurements in all three Baltic States."
The length of this high-speed, double-track, electrified railway section from Pärnu to Estonian/Latvian border will be approximately 93.5km, including nine bridges (including a 296m-long bridge over Pärnu river), 15 road viaducts, seven railway viaducts, 11 eco-ducts and two pedestrian tunnels as well as an international passenger station in Pärnu, a passenger station in Häädemeeste and a possible Pärnu freight station, with passing loops.
A two-stage procedure with a qualification stage and negotiations has been selected for this procurement. During the first stage, potential participants will submit applications to verify their qualification. Full technical information to qualified participants will be issued to the qualified participants during the second stage, followed by the submission of initial proposals, negotiations and finally – submission of final proposals. The first stage application deadline is 14 January 2019.