Israel Railway's fleet to be equipped with ETCS Level 2 technology
ETCS Level 2 safely optimises line capacity by anticipating and adapting the speed of the trains through continuous train control and supervision via a radio-based signalling system.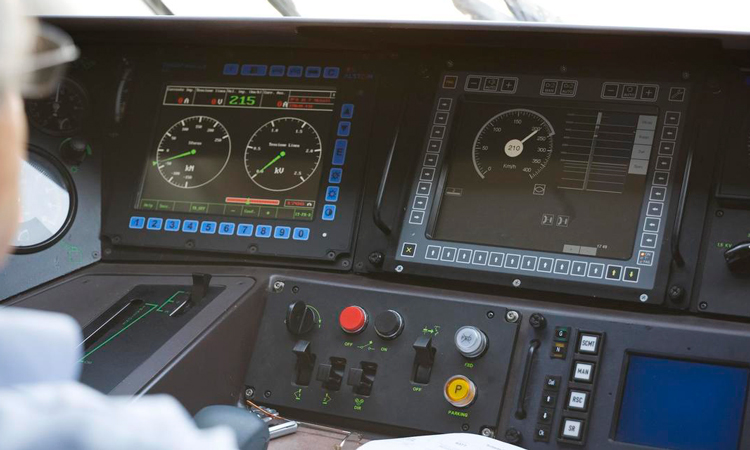 Israel Railways' (ISR) fleet of rolling stock will be equipped with European Train Control System (ETCS) Level 2 on-board equipment.
Alstom has been awarded the contract, worth €45 million, for the design, supply, installation, testing and commissioning of the system.
ETCS Level 2 signalling equipment will be installed on ISR's entire existing fleet of 192, with an option for another 34 vehicles.
The design of the project is expected to begin in January 2019 and the project management will be conducted by Alstom, with installation taking approximately two years.
The Atlas solution will also be provided – a complete system for optimal efficiency and safety. The system will assist in improving line capacity and service reliability, offers a flexible and upgradeable design, and is compatible with energy-saving driving profiles.
Alstom has been an active partner in Israel for more than 25 years in significant railway projects. Throughout this time, Alstom has had a continuous presence in Israel, engaging with local companies and employing hundreds of workers.
"Passengers can be sure that they will be travelling safely with a state-of-the-art solution. Alstom wishes to continue contributing to the development of the railway industry in Israel. We are confident that our Atlas system will benefit ISR's services and increase the satisfaction of its customers," said Didier Pfleger, Alstom Senior Vice-President for the Middle East and Africa.