New Caledonian Sleeper trains complete first test run to London Euston
As trial operations continue, a total of 16 carriages made the trip from Scotland to London – a significant milestone in the testing phase.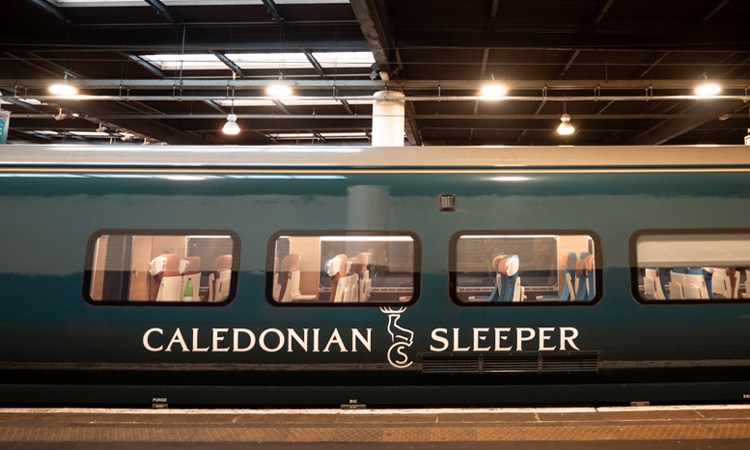 Caledonian Sleeper's new carriages have completed their first trial run to London Euston, ahead of their launch later in 2019.
The overnight rail service will begin operating its new fleet by the end of May 2019.
Ryan Flaherty, Serco's Managing Director at Caledonian Sleeper, said: "Caledonian Sleeper will undergo a huge transformation in 2019 and we are now entering the final stages of our testing and approvals programme.
"Bringing our new carriages into London Euston for the first time is an exciting landmark for the team, and we cannot wait until they are arriving and departing from the station six nights a week."
The fleet, that cost over £100 million and was part funded by a capital grant from the Scottish Ministers of £60 million, has been designed to accommodate the modern-day traveller and cater to both business and leisure travel guests.
New features include a hotel-style key card entry system, more accessible rooms, charging panels and Wi-Fi throughout the train.
The trains will initially be introduced on the Lowlander route between Glasgow/Edinburgh and London before being rolled out onto the Highlander which serves Fort William, Aberdeen and Inverness.