NSW government orders 17 additional Waratah trains from Downer
The new trains will provide features that enhance the customer's travelling experience, and make the rail network accessible for all.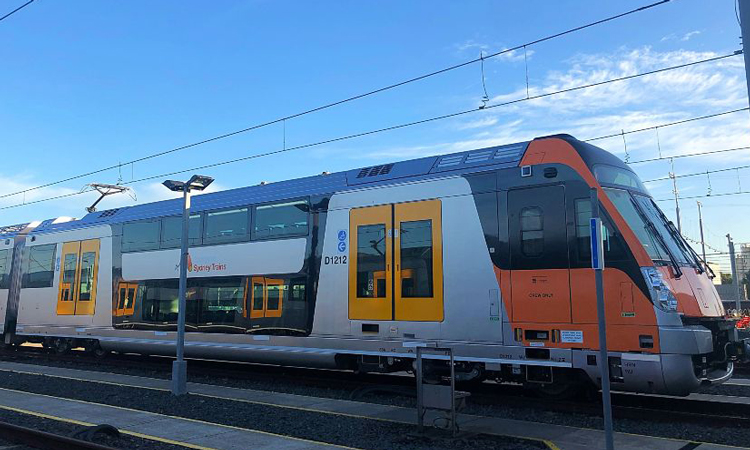 The NSW government has ordered 17 additional Waratah Series 2 trains as part of the Sydney Growth Trains contract, Downer has announced.
The contract is valued at approximately $900 million, and includes the maintenance of the trains.
Previously, between July 2011 and June 2014, 78 Waratah Series 1 trains entered passenger service on the Sydney network. In December 2016, the NSW government ordered another 24 Waratah Series 2 trains under its Sydney Growth Trains Project and 12 of these are now in passenger service.
The new trains feature double deck carriages, air-conditioning with temperature control, high-definition customer information screens, internal and external CCTV and customer help points, and priority seating, wheelchair spaces and hearing aid loops.
Chief Executive Officer of Downer, Grant Fenn, said: "The Waratahs are exceptionally reliable and very popular with commuters and train drivers. We look forward to working closely with Transport for NSW to provide more outstanding trains for the Sydney network."