Using data to create a better future for rail
Reece Donovan, Group CEO of Nomad Digital, writes that with the advent of Internet of Things (IoT), big data and artificial intelligence (AI), condition-based maintenance (CBM) is becoming an integral part of realising the 'intelligent train' concept.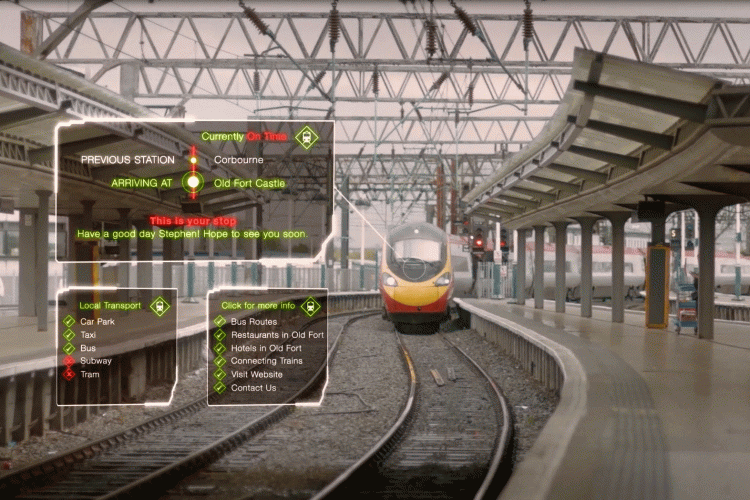 One aim of the 'intelligent train' concept is to provide a single maintainer-friendly view of the train. True digital enablement involves the ability to predict failures, highlight hidden problems and issue real-time alerts when failures happen. By using information in a more structured, controlled and repeatable way to plan corrective maintenance, engineers can move towards a condition-based maintenance (CBM) regime, helping to maximise equipment life, increase availability, reliability and reduce costs. The key is to identify potential failure warning signs before a failure occurs, as the repair cost is usually typically far lower to handle pro-actively as opposed to after the failure has occurred.
[contact-form-7 id="78414″ title="WB: NOMAD DIGITAL-NEWS-USING DATA TO CREATE A BETTER FUTURE FOR RAIL"]