FRA announces investments to improve U.S. railroad infrastructure
The FRA has pledged more than $326 million in a bid to improve railway infrastructure across the U.S., with nearly a third of this going to rural projects.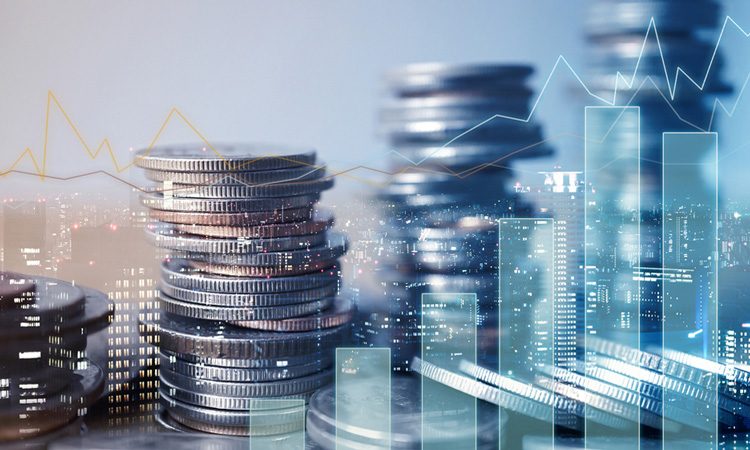 The U.S. Department of Transportation's Federal Railroad Administration (FRA) has announced the recipients of more than $326 million in grant funds under the Consolidated Rail Infrastructure and Safety Improvements (CRISI) Program and the Special Transportation Circumstances Program, for a wide variety of state and local railroad infrastructure projects. The grants will fund 45 projects in 29 states.
U.S. Transportation Secretary, Elaine L. Chao, commented: "These investments in intercity passenger and freight rail will benefit surrounding communities, make grade crossings safer and improve service reliability."
The Fixing America's Surface Transportation (FAST) Act authorised the CRISI Program, which funds a wide range of projects that improve the safety, efficiency and reliability of intercity passenger and freight rail systems. Over one-third of the funds — more than $118 million — were awarded to rural projects.
FRA Administrator, Ronald Batory, said: "These are the partnerships that help rural and urban communities thrive economically. The participation of multiple partners demonstrates the importance of these funds and tells us they will be a key asset in improving safety for communities and railroads around the country."
As part of the $326 million announced, FRA has suggested that more than $2 million in Special Transportation Circumstances grant funds to the state of Alaska. These are also authorised by the FAST Act.